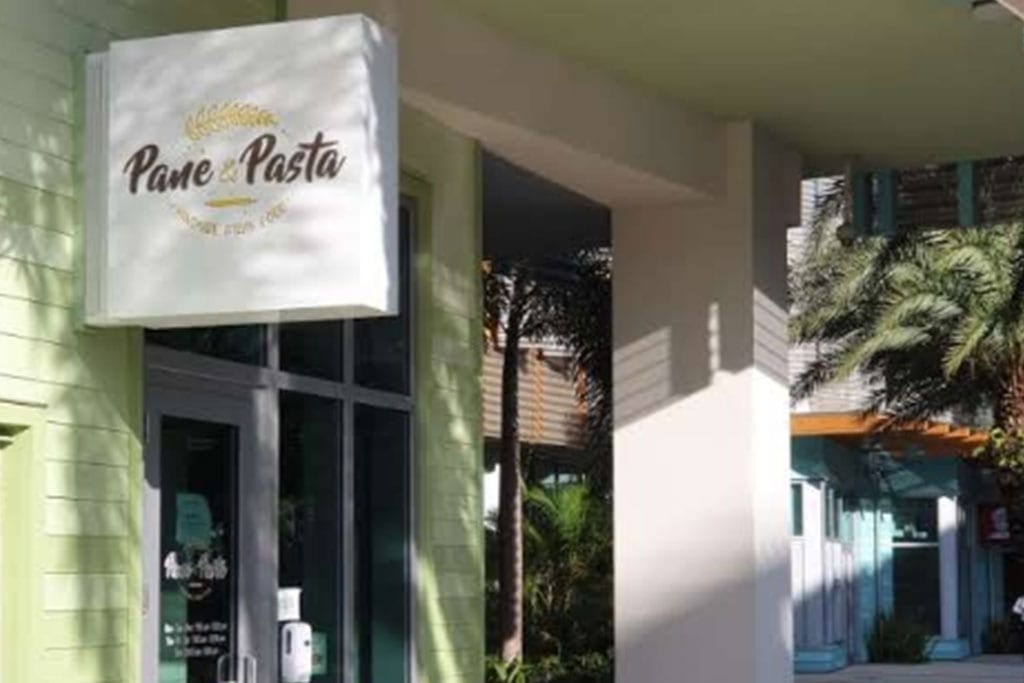 Pane & Pasta
Restaurants | Italian • Pizza
How to get there
More Details
Pane & Pasta is dedicated to bringing the tradition of Italian handmade bread and pasta, to the residents of the Cayman Islands. They specialise in creating dishes that have the perfect balance of taste, aroma and flavour.
Their team originated from Italy, therefore freshness and authenticity are the key to create beautifully hand crafted Italian dishes.
Make sure to check out their retail side as well they sell hand crafted pastas, breads, sauces and many more delicious and traditional Italian treats!