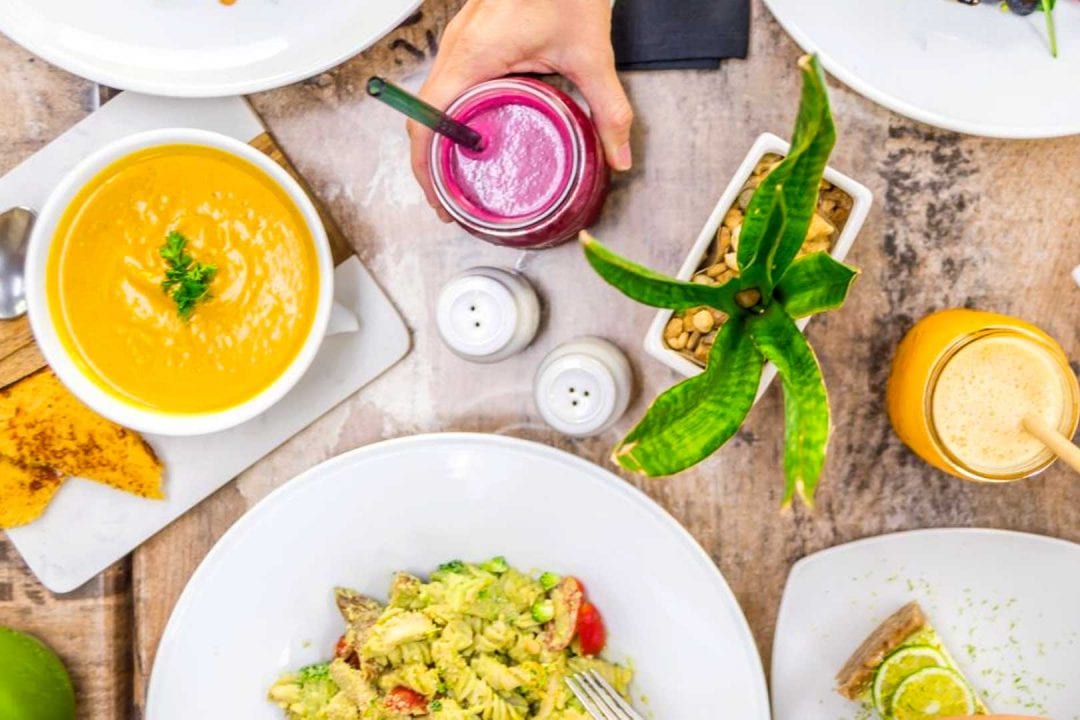 Verified
Island Naturals
Healthy Eating • Vegan
Free delivery from West Bay to Prospect
Delivery
Takeout/Curbside
Mon to Sat: 8:00am - 6:00pm Sun: 8:00am-5:00pm
Seven Mile Beach • George Town • West Bay • Prospect
The perfect vegan spot in Seven Mile Beach, Cayman Islands. This Café specializes in vegan and gluten-free dishes. There are also Raw Superfoods (with abundant nutrients), Hot Daily Soups, Green Smoothies, Fresh Juices and gluten-free baked goods. Despite being an all-vegan establishment, their dishes are filled with vivacious flavours and seasoning.
35$ minimum order
You can pay over the phone by credit or debit, no cash transactions required.
Almost everything on the menu is gluten-free or can be modified to be gluten-free.