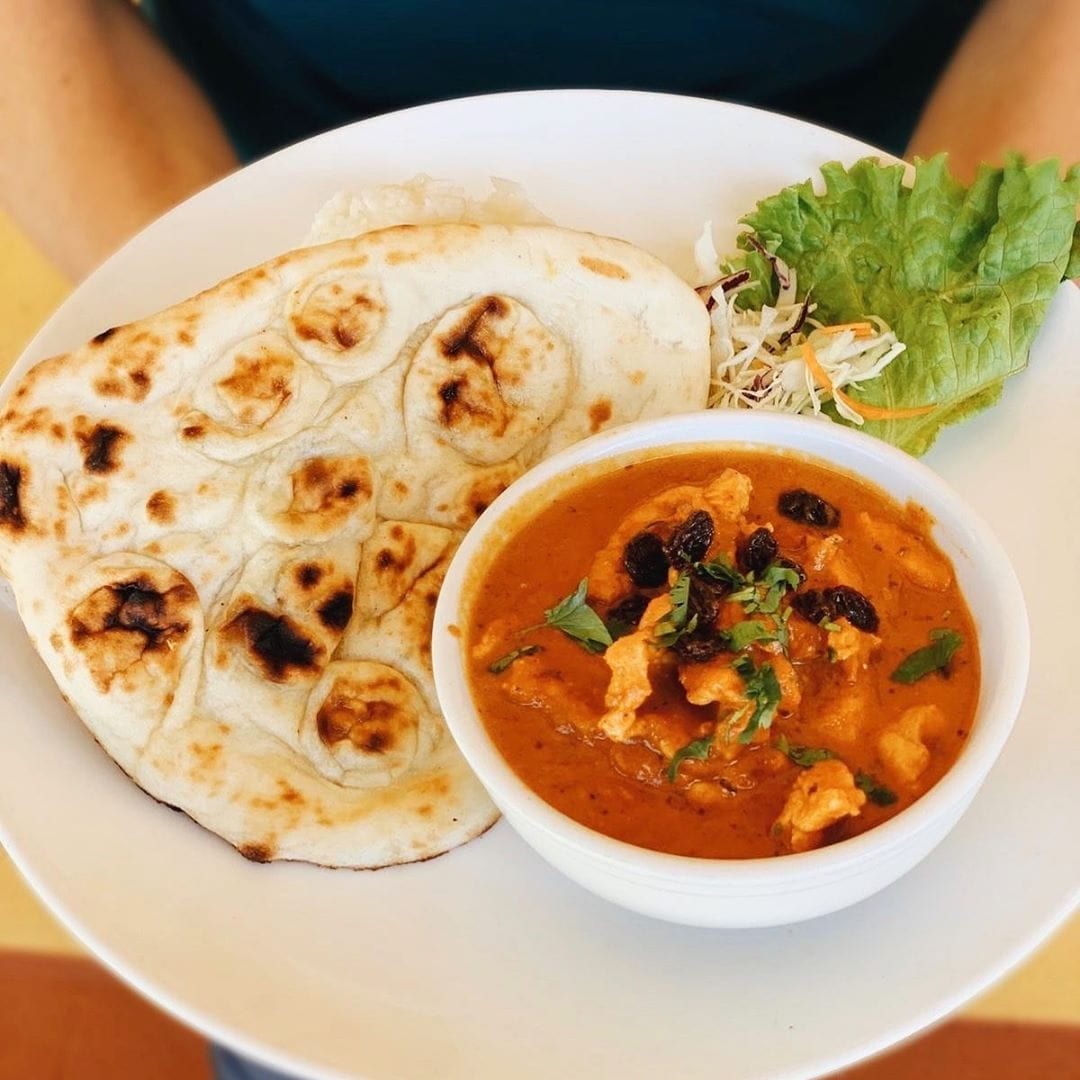 verified Verified
Eats Café
Verified | International
Seven Mile Beach

Monday to Sunday
6:30 am - 11:00 pm


Happy Hour • Kids-Friendly

Happy Hour

Monday to Sunday
4:30 pm - 7:00 pm
10:00 pm - 11:00 pm


$3.75 Highballs $3.75 Beers $4.00 cocktails $4.00 6oz wines $6.00 9oz wines $5 prosecco $5 martinis 50% off wine bottles Happy hour food menu available
How to get there
More Details
Eats Café is "THE" classic diner-style family restaurant in Grand Cayman. For over 20 years they have made breakfast, lunch and dinner in the tradition of the American Style dinner. Their prices are unbeatable.
Make sure to try their omelettesm they are the island's favorites!
They also offer gluten-free pasta (penne) and bread. Many of their meals are naturally gluten-free. Vegetarian options are also listed on their menu. Vegan meals available upon request.