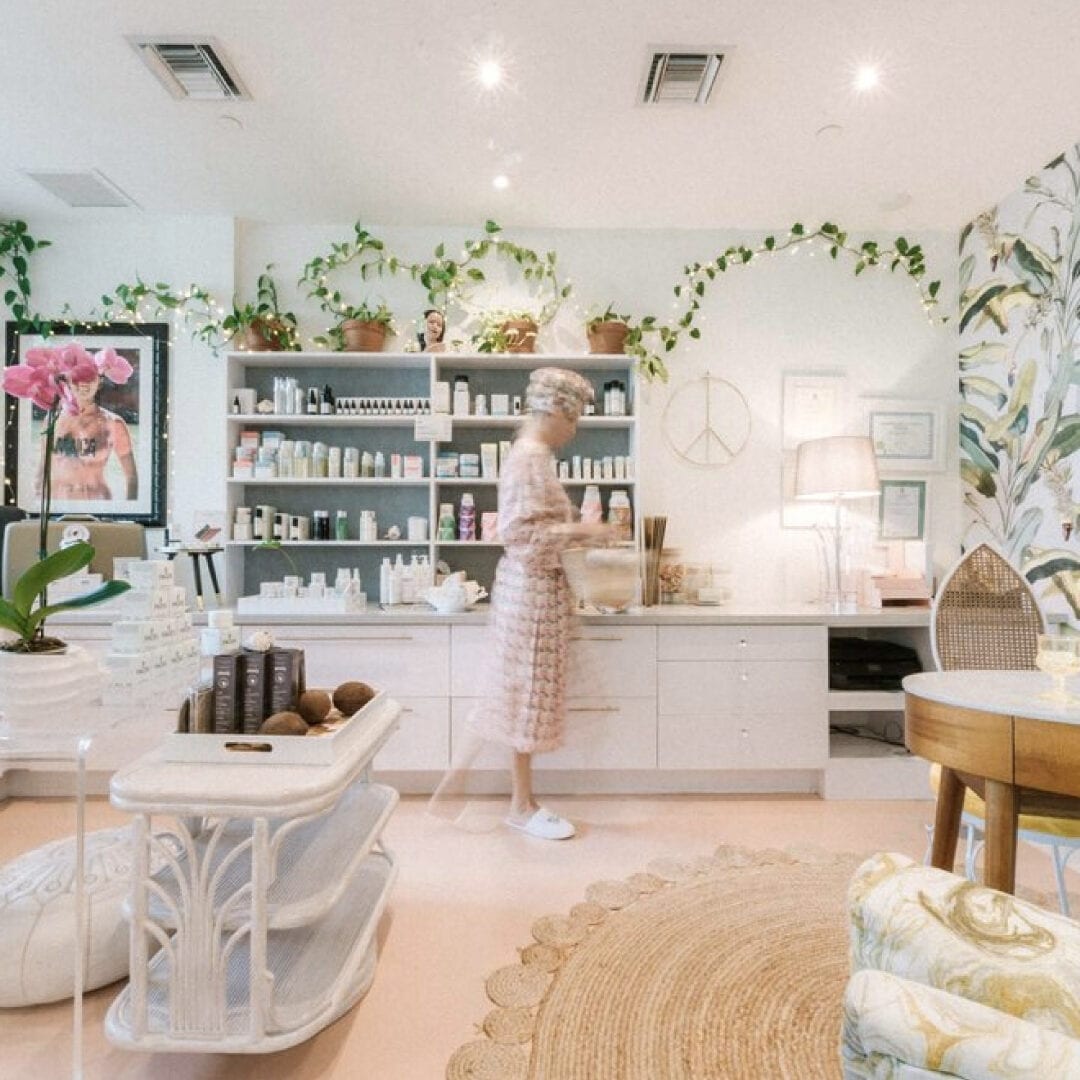 No. 11 Spa
Local Business
George Town

Monday to Saturday
9:00 am - 6:00 pm

How to get there
More Details
No.11 Spa successfully bridges the gap that currently exists between medical and spa therapies.
We provide education, a nurturing and warm environment, healthy skincare and a client-centric environment with attention focused on memorable spa touches.
Our spa menu is centred around luxury and organic skincare, as well as fresh, local seasonal produce, plants, flowers, herbs and healing ingredients from around the globe to create our custom-designed spa treatments.