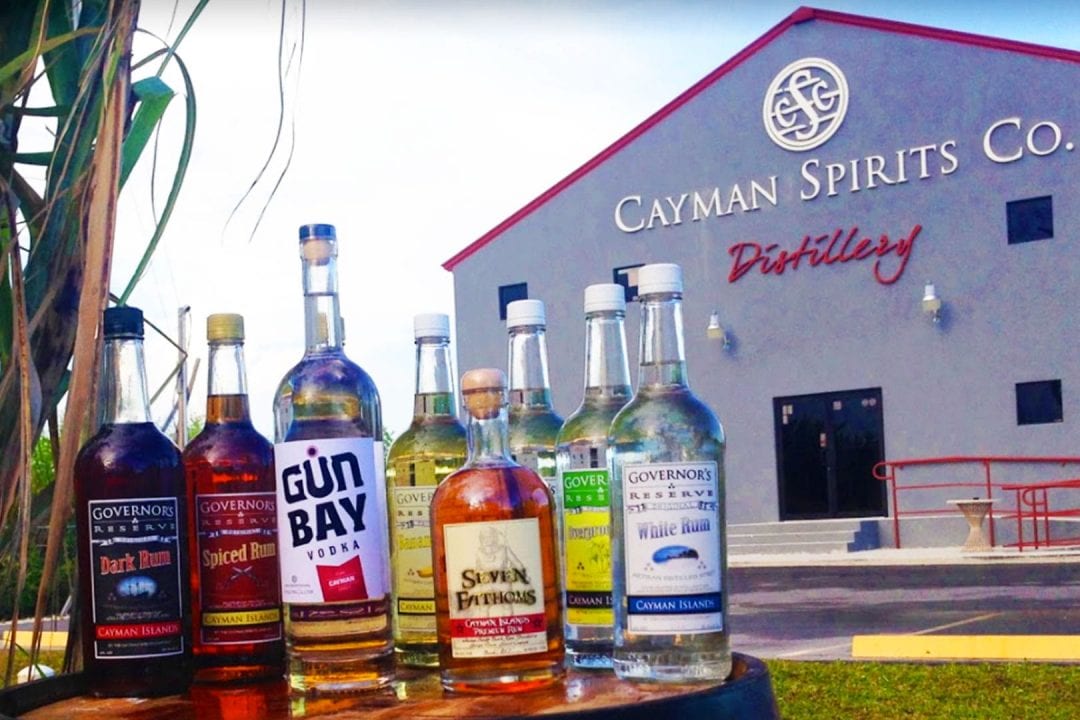 Verified
Cayman Spirits
Distillery • Spirits • Wines
Free delivery for orders over $50. All areas!
Delivery
Takeout/Curbside
Mon to Sat: 9:00am - 5:00pm
Seven Mile Beach • George Town • Camana Bay • West Bay • North Sound • South Sound • Prospect • Savannah • Bodden Town • East End • Rum Point
Locally distilled craft spirits. Exclusive imported wines. Premium Juices. They are the first distillery in the Cayman Islands. They produce the only Local Rums of the Cayman Islands.
Free Delivery for orders over $50
East End and North Side delivery available weekly
Main: 943-4786
Cell: 925-5379
ONLINE SHOP AVAILABLE AT RUMRUNNERS.KY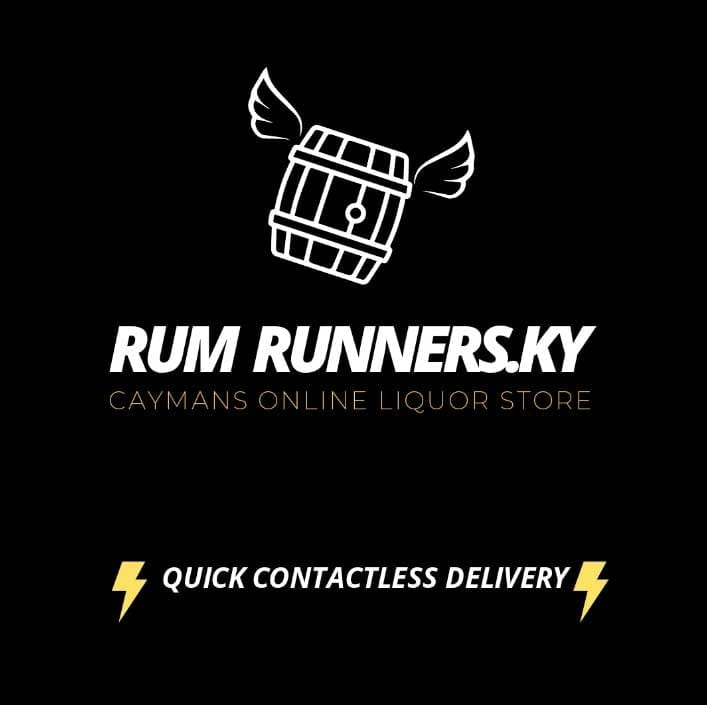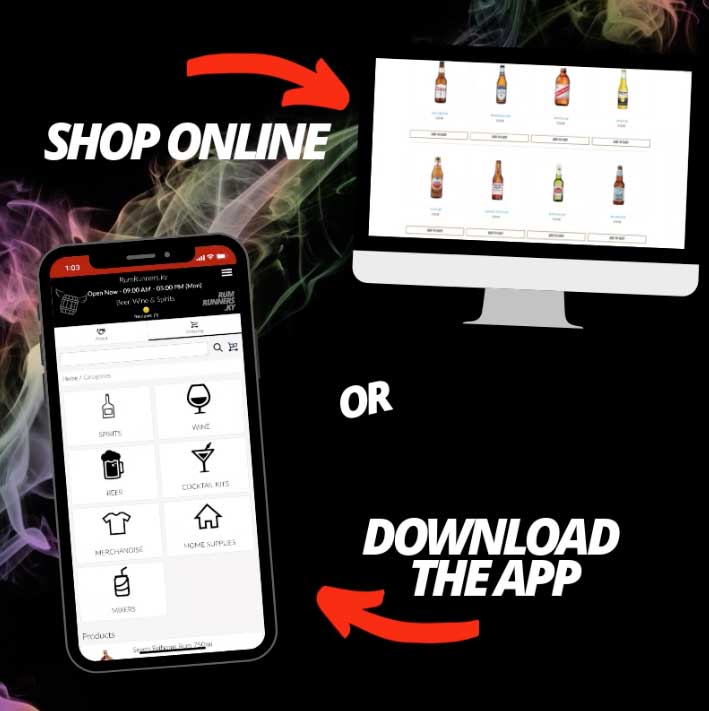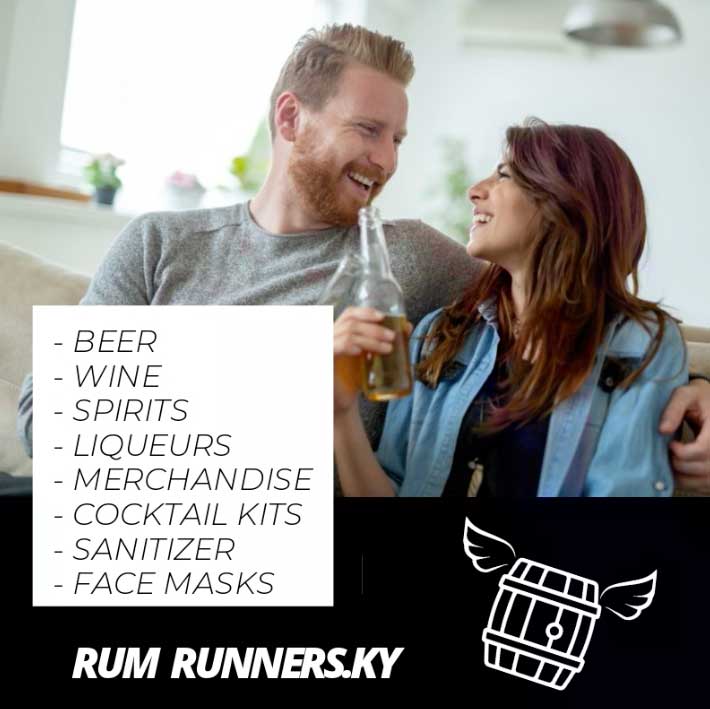 Price list