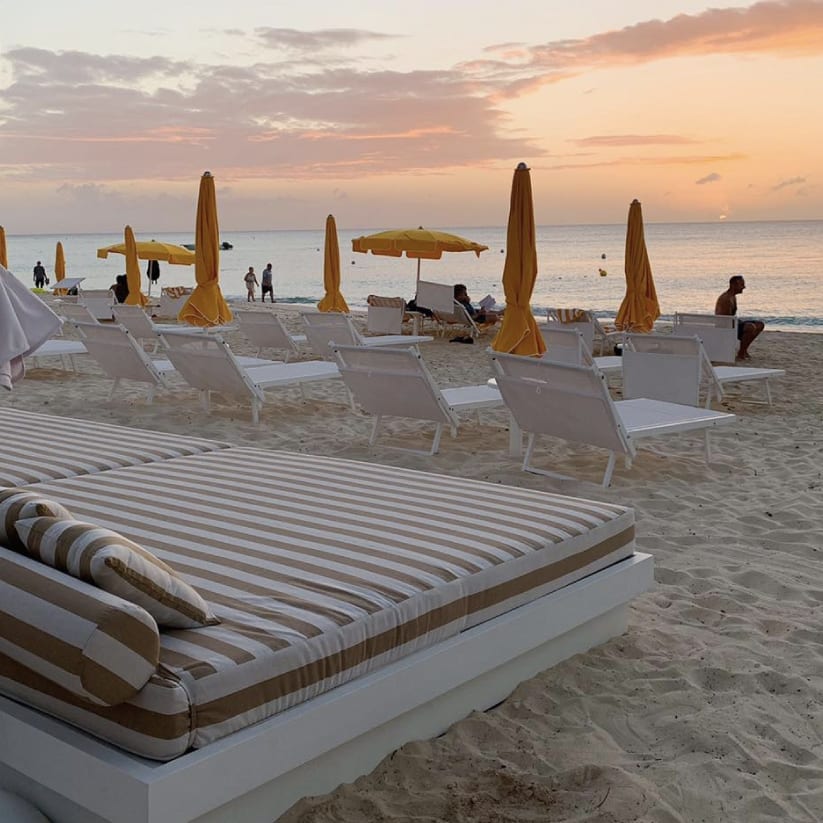 Palm Heights
Restaurants
Seven Mile Beach

Monday to Sunday
5:30 am - 5:30 am

How to get there
More Details
The Grand Cayman Beach Suites was named in Frommers Top 25 luxury hotels in Caribbean travel and leisure. Expedia readers named Grand Cayman Beach Suites as the #1 luxury resort in the Caymans, consistently scoring 4.7 and the hotel has built up thousands of reviews from happy customers over the years.
It is simple to see why we consider Grand Cayman Beach Suites to be one of the best luxury hotels and resorts in the Cayman Islands. Many of our former guests will know the Grand Cayman Beach Suites Resort on the Seven Mile as the former Hyatt Hotel.
The new luxury Grand Cayman Beach Suites Resort has undergone a series of improvements – the facilities are now comprised of 53 deluxe beach suites, including four two-bedroom Ocean Front Suites features a large 680 square foot, fully furnished terrace directly overlooking the white sands of Seven Mile Beach and the crystal clear Caribbean Sea.