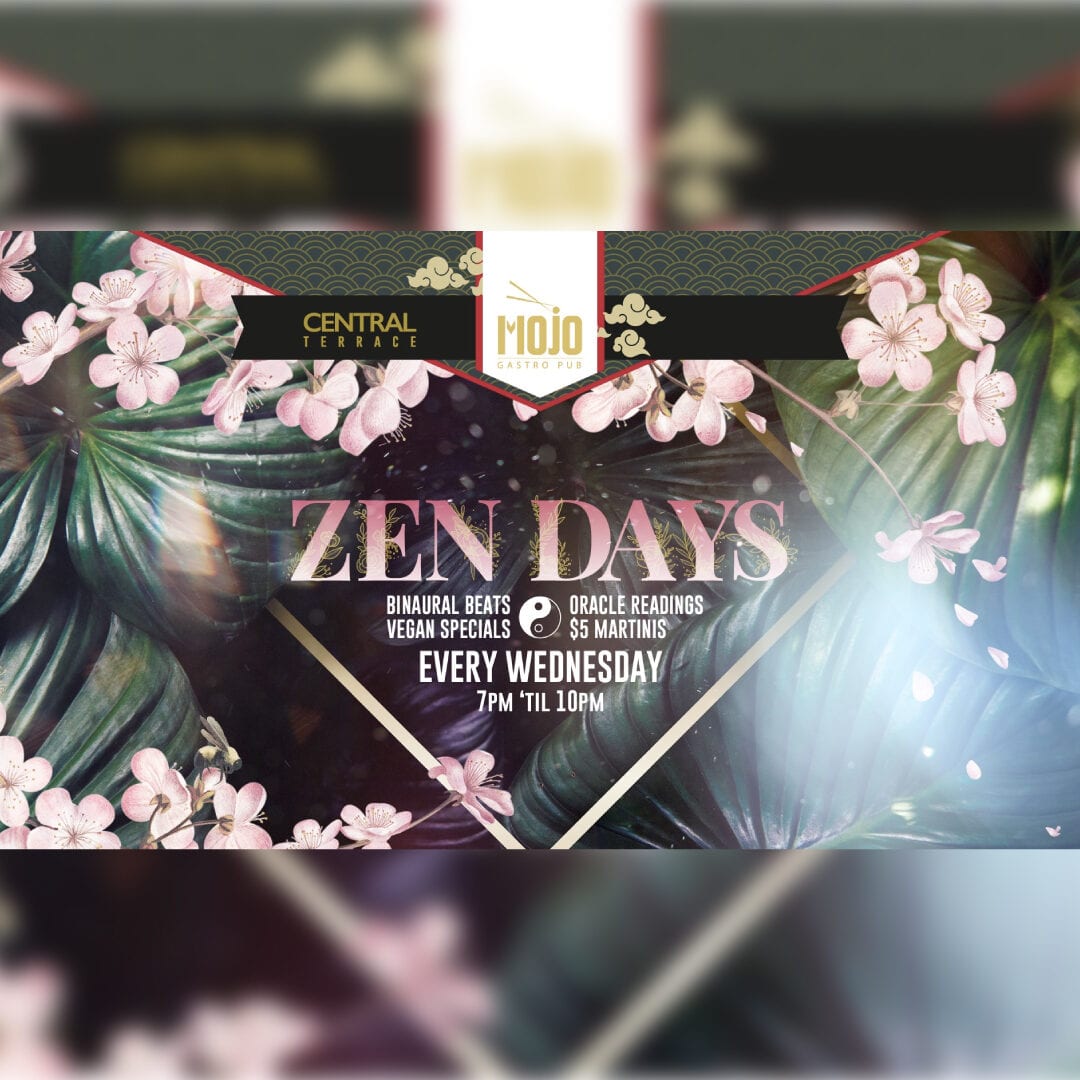 Set on the picturesque terrace of Bayshore mall, Kirkfreeport plaza, in George Town, Mojo presents an unparalleled vegan pizza & $5 Martini Happy Hour experience! Every Wednesday guests are welcomed to a soothing and relaxing night feast in the chic Bohemian styled rooftop garden.
Unwind, sit back and enjoy gastronomic vegan delight, alongside with fabulous Martinis from our talented master mixologists & binaural beats by our guest DJ's!
Highlights
Happy Hour • Live DJ • Martinis • Rooftop • Vegan Pizza
The venue
Mojo Gastro Pub
A wide variety of Japanese food. Sushi Rolls. Maki Rolls. Sashimi. Nigiri. Soups. Salads and more! Beautiful ocean view or enjoy their cosy indoor seating.
Address
31 South Church Street, Bayshore Mall
George Town
Phone
Email
order@cayman.pizza
Website
Highlights
Coffee Bar, Kids-Friendly, Outdoor Seating
Follow them