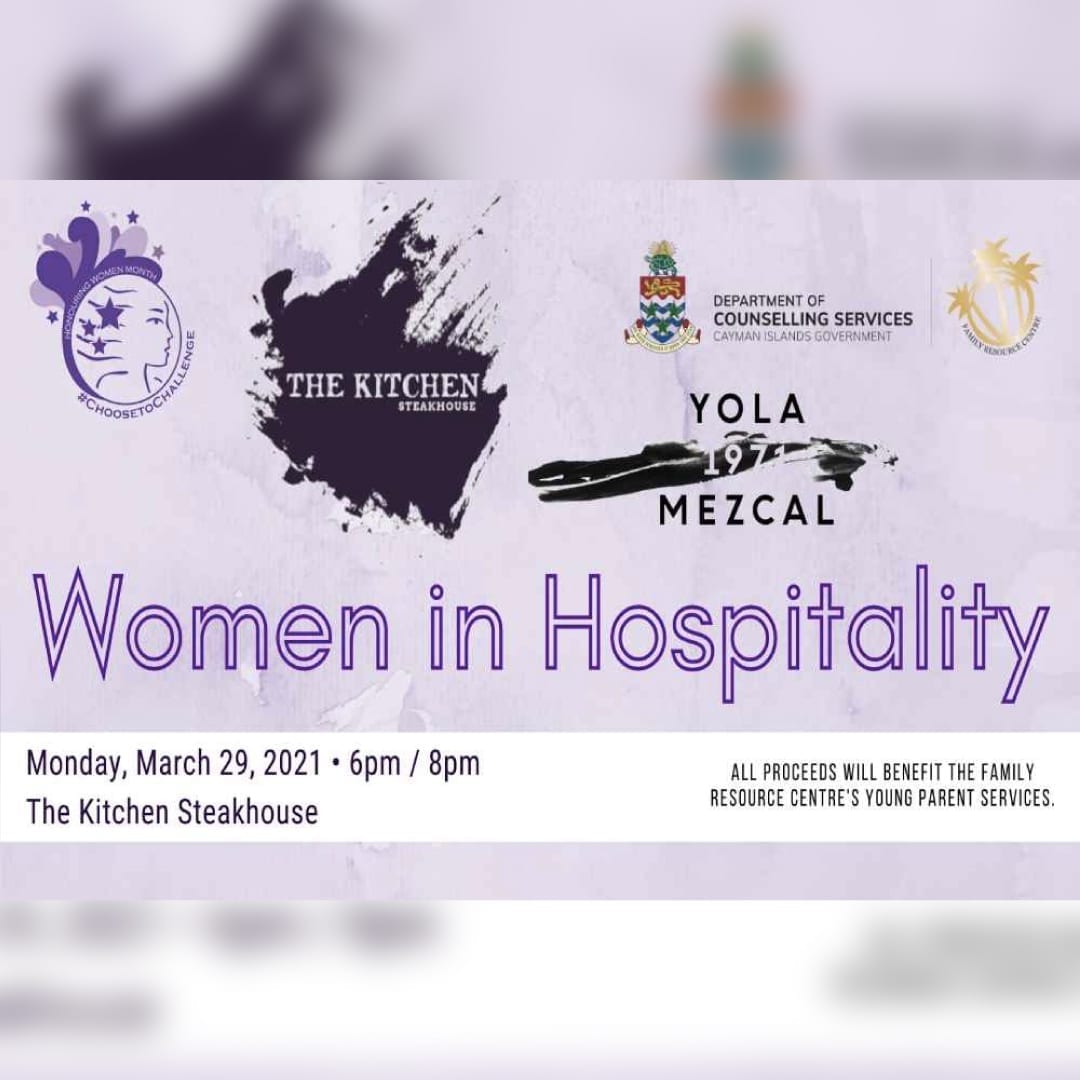 The Kitchen Steakhouse, in partnership with the Family Resource Centre, is hosting a networking event for women who are interested in becoming entrepreneurs/upper management within the hospitality and tourism sector.
The ticketed event will be followed by Beer Garden Party with a Yola Mazcal Donation Bar and live entertainment.
Proceeds from this event will benefit the Family Resource Centre's Young Parent Services which supports parents between the ages of 13 and 25.
Highlights
Drinks • Networking • Women's Event
More info
Tel: 1 (345) 949 0006
The venue
Seven Mile Beach
This is a destination that you will find in several "to-do" or "to-visit" lists. It is because of the proportions of Seven Mile Beach and the varied activities you find within: restaurants, tours, snorkelling and water sports, shopping, separate zones to relax in, pubs, and the list goes on and on! Much more than a beach, it's the centre of fun and entertainment in
Grand Cayman
. You can't miss it!
Address
Phone
N/A
Email
N/A
Website
N/A
Highlights
N/A
Follow them
N/A