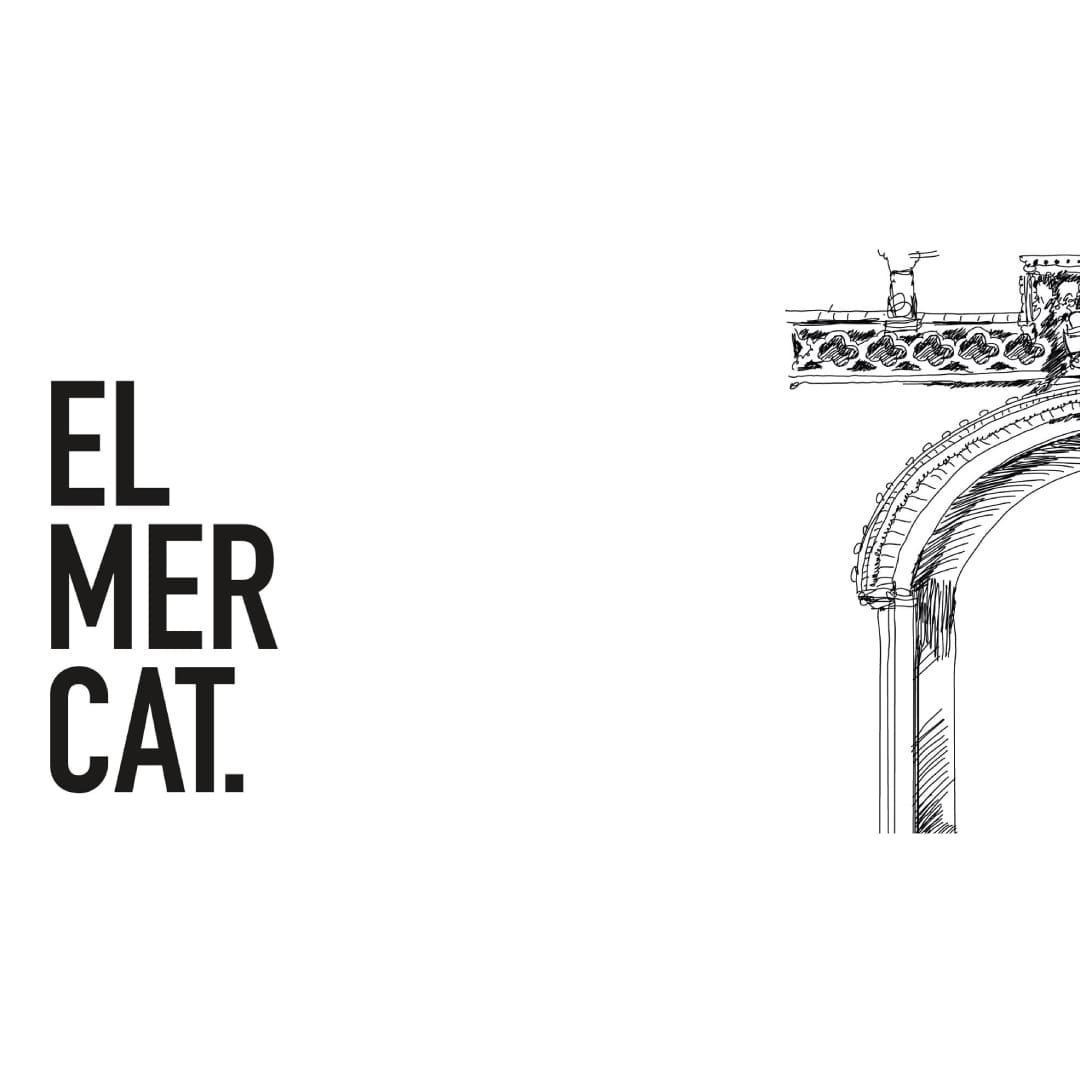 El Mercat – Nit De Tapes at Anchor & Den is back! We are very happy to bring you a taste of the Catalonian style of life with our very own version of classic dishes along with live flamenco music.
Barcelona is stylish in many ways. But in a city where fashion and design trends come and go, there is one tradition that never changes – the ever popular tapas.
Highlights
Barcelona • Catalonian Cuisine • Flamenco • Live music • Tapas
More info
hello@anchorandden.com
The venue
Anchor & Den
An eclectic, authentic and globally inspired comfort-food menu for the diner. In the middle of it all: an inspiring, relaxing and versatile environment, where you can converse fluently with family and friends. Breakfast, Lunch and Dinner are cooked using only locally sourced products. The Sushi Bar is off the charts!
Address
389 West Bay Road
Seven Mile Beach
Phone
Email
hello@anchorandden.com
Website
Highlights
Brunch, Happy Hour, Vegan/Veggie Options, Waterfront
Follow them