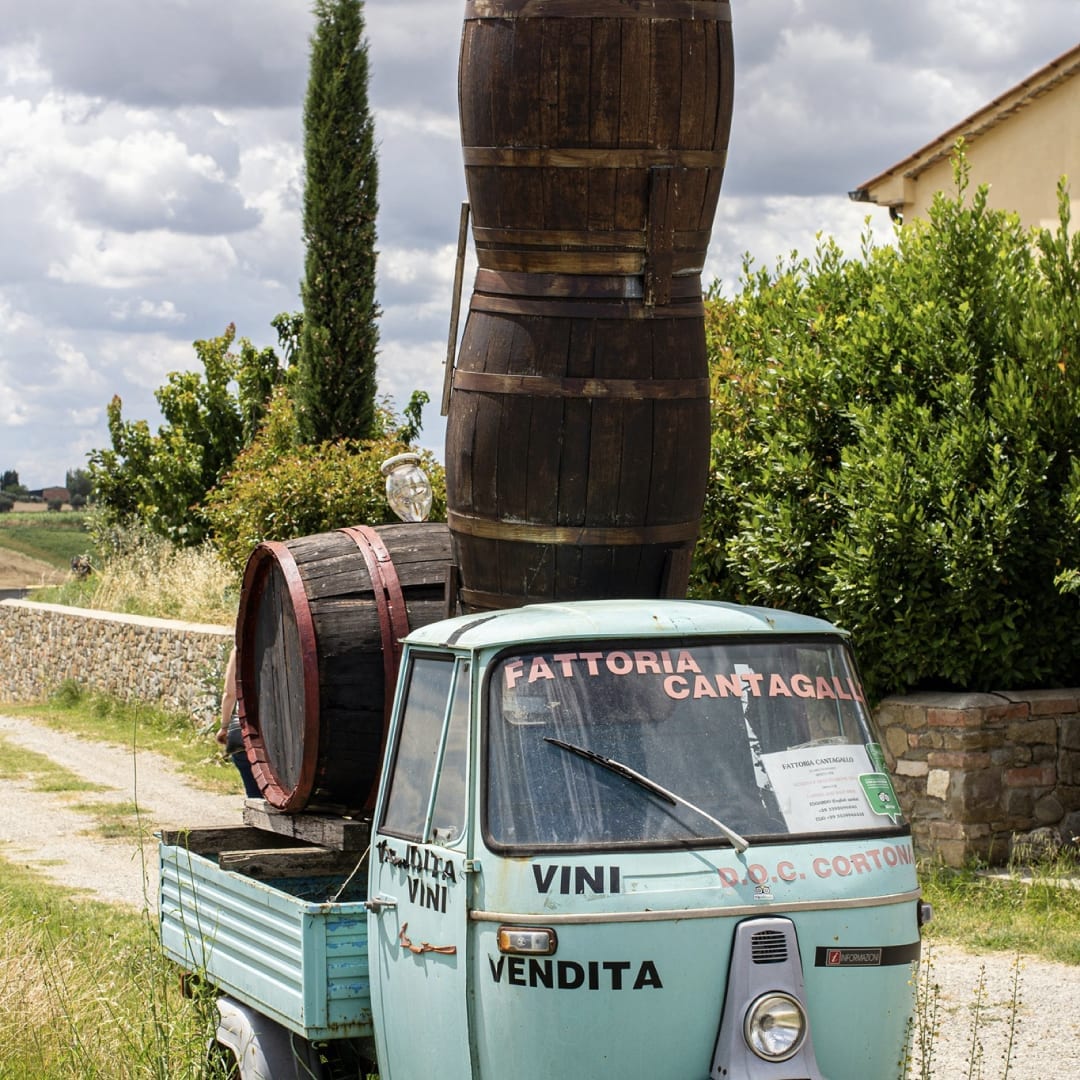 Step aside, Bordeaux and Burgundy – there's another bold "B" on the block and considered the cream of the crop when it comes to Italian reds. One of the world's most ancient wine-making countries, Italy boasts over 2000 varieties and vintages of grapes. Simply put, there has never been a better time to drink a glass of Barolo than now.
Enjoy four tastings paired with canapès and 10% off featured wines.
Call 945 1815 or email reservations@brasseriecayman.com to book for this event.
Highlights
Wine Tasting
More info
Tel: 945-1815
reservations@brasseriecayman.com
The venue
The Brasserie
A must-visit for organic foodies who desire a unique experience. As one of the most veggie-friendly places in the Caymans, you'll relish your dishes in the middle of a live garden with fruit and nut trees. The Brasserie is the pioneer of the farm-to-table movement, producing their own products such as Raw Honey or Organic Eggs. They can be purchased at the Brasserie Market.
Address
Phone
Email
info@brasseriecayman.com
Website
Highlights
Breakfast, Happy Hour, Take-Out Service
Follow them