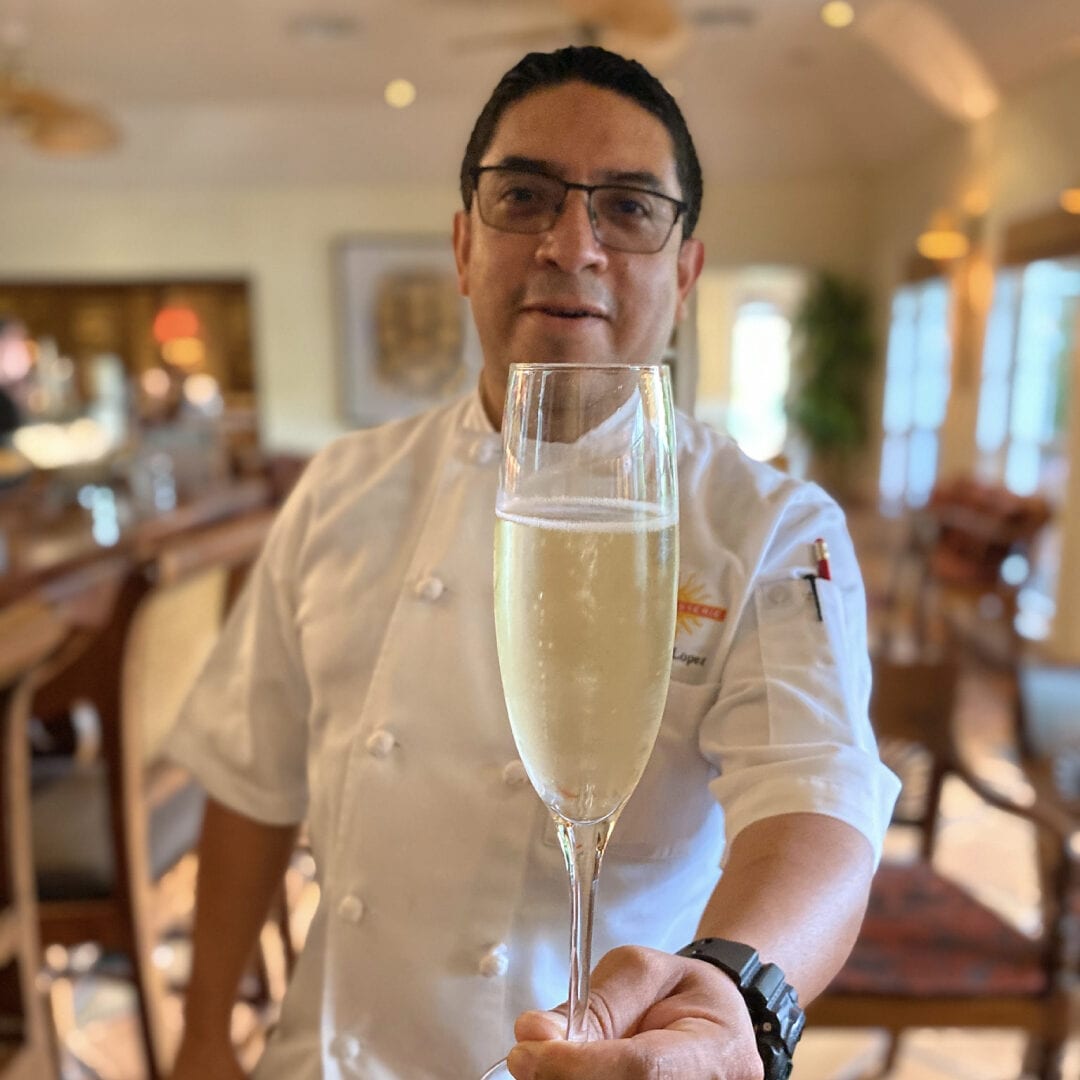 Let's be honest. 2020 has been challenging.
Let's say goodbye to this year with a sensational tasting of champagnes and sparkling wines paired with freshly shucked oysters for just $50 per person.
Join us for our SWIRL finale as we pop open our finest bubbles and cheers to the festive season.
The perfect Christmas gift for friends and family.
Note: other delicious canapés will also be served.
Highlights
Oysters • Wine Tasting
More info
Tel: 945 1815
reservations@brasseriecyaman.com
The venue
The Brasserie
A must-visit for organic foodies who desire a unique experience. As one of the most veggie-friendly places in the Caymans, you'll relish your dishes in the middle of a live garden with fruit and nut trees. The Brasserie is the pioneer of the farm-to-table movement, producing their own products such as Raw Honey or Organic Eggs. They can be purchased at the Brasserie Market.
Address
Phone
Email
info@brasseriecayman.com
Website
Highlights
Breakfast, Happy Hour, Take-Out Service
Follow them