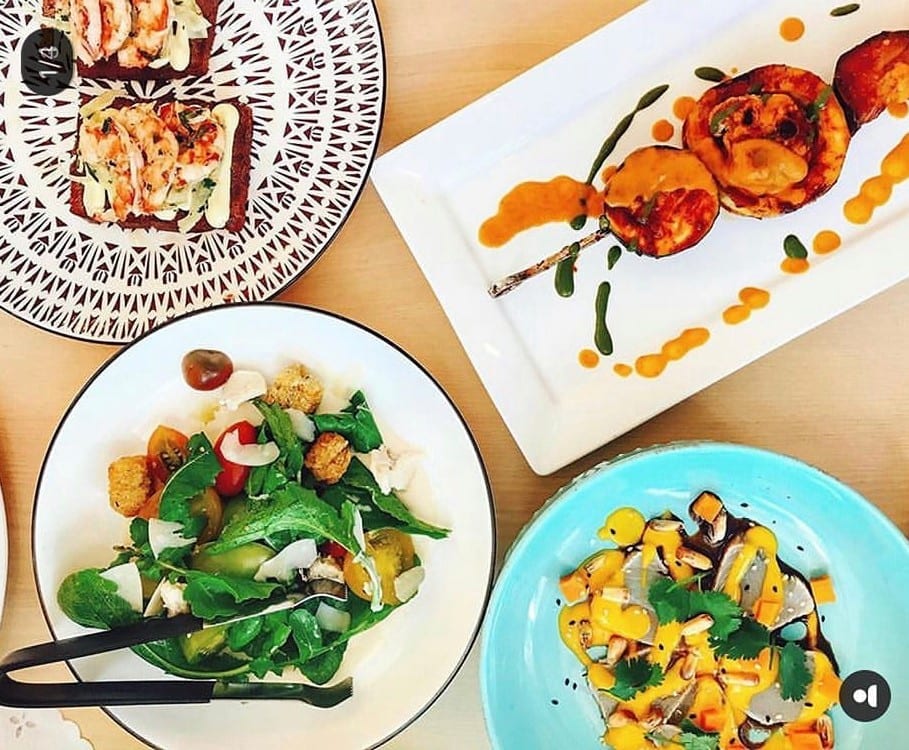 It has always been Cristiano Vincentini and Walter Fajette's wish to make Sunday brunch/lunch a different experience here in Cayman. Food must be fresh throughout while maximizing social time with friends and family.
Together with head chef, RJ Wendell, they introduced Pranzo Della Nonna to the Cayman foodie scene. Now guests can enjoy something new every Sunday. No more same old buffet style brunch! Agua starts by serving breads and dips, and then moves onto cold meats and salads after which it's time for pasta, fresh catch and roasted or grilled meats. Of course there's always room for sweet endings. Throughout, Agua serves prosecco and wine.
The menu is new every week, because Nonna would never want to serve you the same fare every Sunday, therefore neither do we!
Please RSVP for Sundays 11.30-3pm.
$45 for unlimited food.
$20 for bottomless wine/prosecco
Or $45 for unlimited food and add $60 to enjoy premium wines throughout your lunch experience.
Highlights
Brunch • Drinks • Food • Unlimited Food • Wine
The venue
Agua Restaurant & Lounge
Agua is a seafood restaurant "rooted in Italian tradition and inspired by Peruvian cuisine".
Agua has won several wine & food awards, 
they only source the finest and freshest ingredient to create exclusive plates and craft unique cocktails.
Address
Phone
Email
info@agua.ky
Website
Highlights
Happy Hour, Outdoor Seating, Vegan/Veggie Options, Waterfront, Wine Spectator Award
Follow them