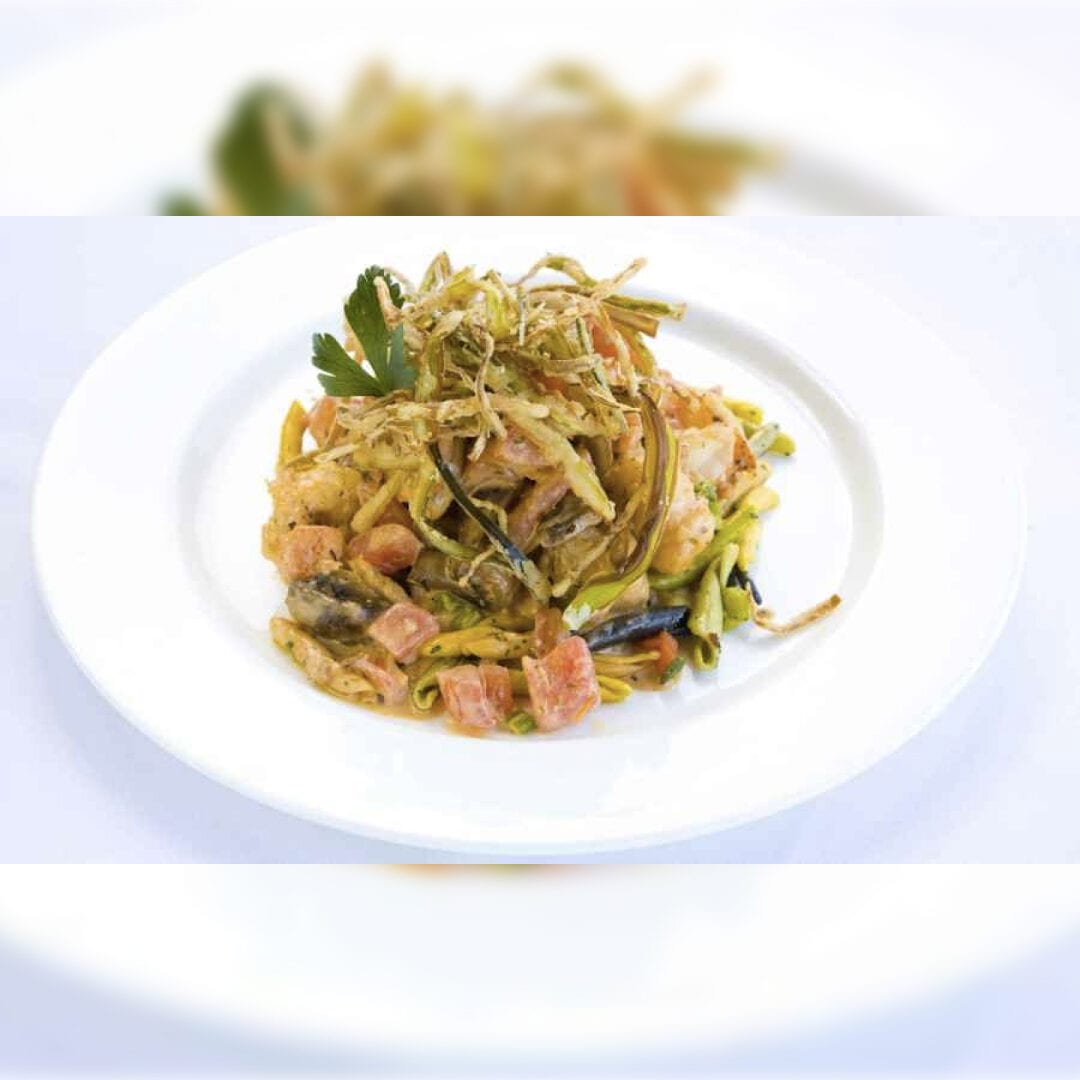 Every Sunday at Ristorante Pappagallo, our scrumptious Sunday Brunch is served. Costs are CI$42 per person just for food, and CI$60 for brunch with unlimited Bubbles. All cocktails are $5, and get 50% off of our regular Wines List! Our Brunch Menu is updated weekly, so be sure to check back regularly.
Highlights
Brunch • Cocktails • Drinks • Family Friendly • Food
More info
Tel: 1 (345) 949 1119
The venue
Ristorante Pappagallo
An Italian and International cuisine affair. You'll arrive by a wooden bridge, surrounded by the vegetation of the rural part of Grand Cayman. Ristorante Papagallo is built as an upscale wooden tropical outpost from the past. They serve regional Italian dishes: Fresh Pasta, handcrafted desserts paired with an award-winning wine list. Excellent and fresh seafood, plus USDA certified meats. Papagallo offers a four course gourmet menu for $40 everyday for dinner (except Tuesdays when they are closed). Their gourmet menu changes on monthly basis as freshness of food is an absolute priority. Along with their exceptional 4 courses for $40 dinner menu, they also have a special list of craft cocktails and premium Italian wines for great prices. Overall, Pappagallo provides the perfect setting to satisfy all your sense and is known to be one of the best restaurants in Grand Cayman.
Address
Phone
Email
info@pappagallo.ky
Website
Highlights
Bar, Happy Hour, Kids Menu, Outdoor Seating, Waterfront, Wine Spectator Award
Follow them