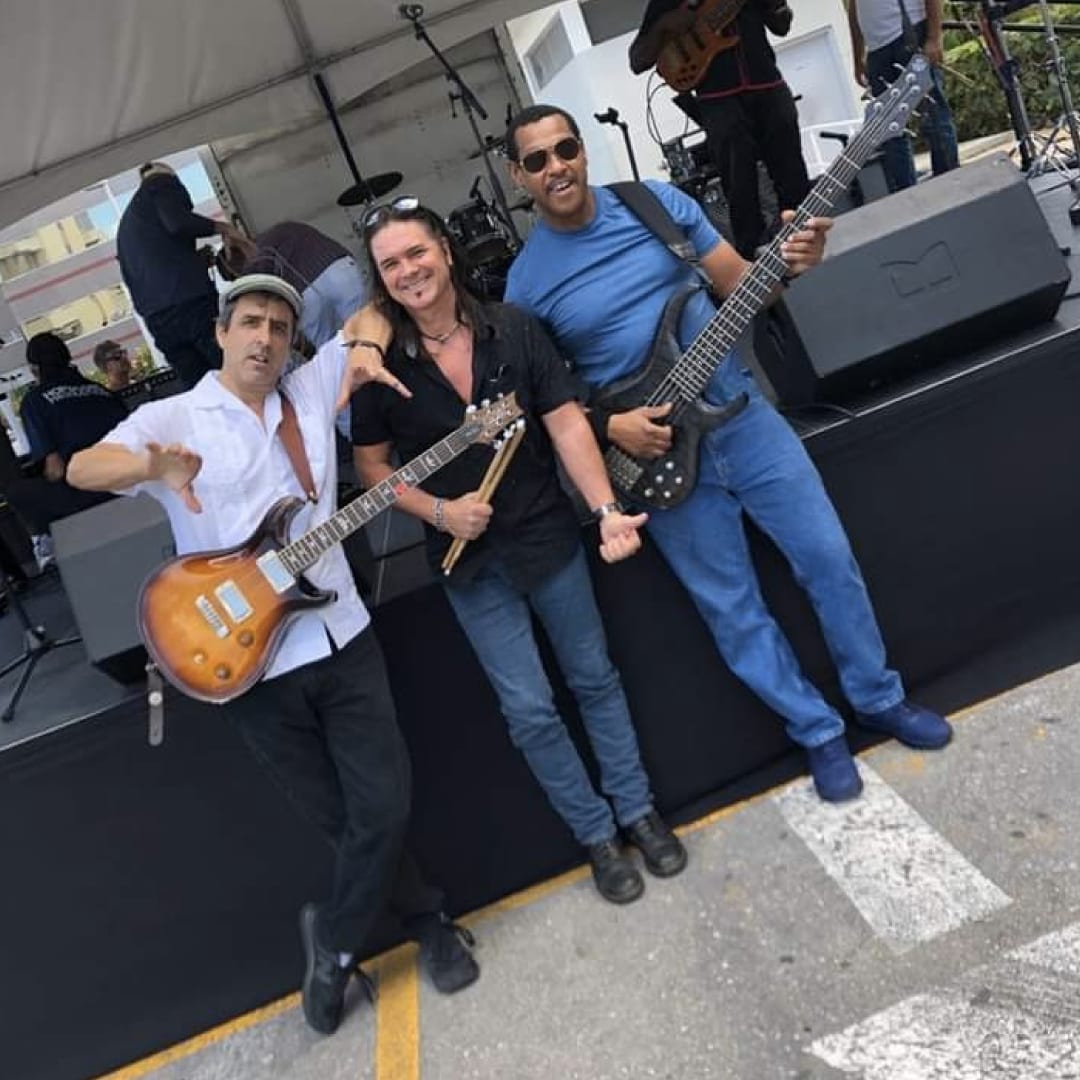 Sugardaddi knocks some off some Corona Rust at Sandbar!
Make reservations soon.
Highlights
Live music
The venue
Camana Bay
It is Grand Cayman's most exclusive and recently fashionable shopping destination. It is one of the most crowded tourist attractions on the count of being the home of licensed stores of many international brands, all gathering in Camana Bay. Here you can find the latest fashion for men and women, Caribbean resort wear, designer swimwear, accessories, duty-free watches and jewellery, luxury skincare, cosmetics, bookstores, children's games and toys, amongst many options of entertainment.
Address
Phone
Email
info@camanabay.com
Website
Highlights
N/A
Follow them