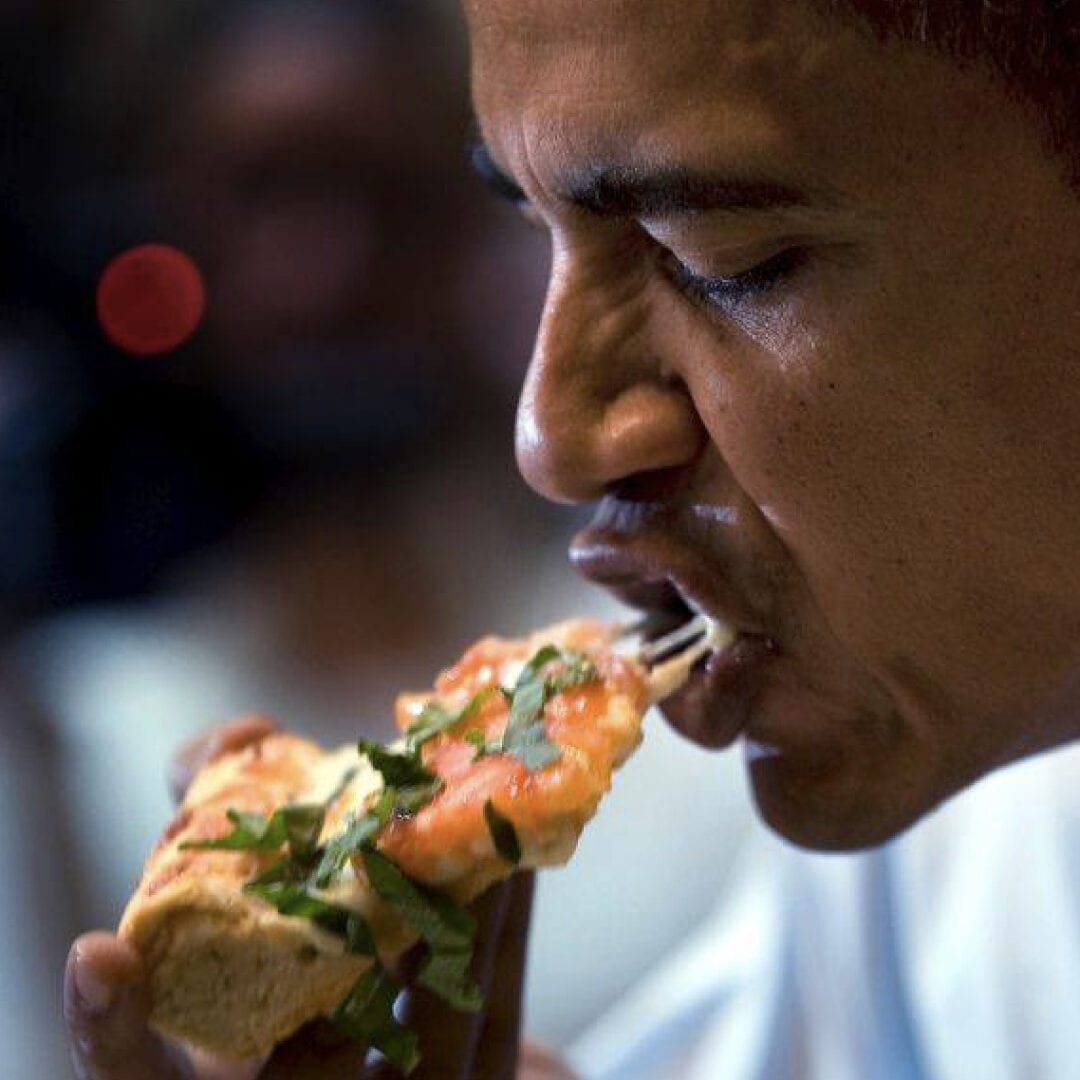 Pizza Lovers UNITE! Community gathering in downtown George Town a celebration of the most perfect food ever – PIZZA!
At the Pizza Fest, we serve all types of handmade pizzas, live sushi, crepe & waffle station, appies, salads and more! All you can eat buffet for ONLY $24.99
We got beats, games, kid's zone, and more. Pizza Fest offers all you can drink bubbles for only $19.99.
Reserve your table by calling 949-3456 or email info@cayman.pizza
Highlights
Crepe & Waffle Station • Family Friendly • Kid Friendly • Live Sushi • Pizza Fest
More info
Tel: 949-3456
info@cayman.pizza
The venue
Lucky Slice Pizza
With traditional custom-made patties, Lucky Slice is the home of the biggest pizza (20'')  in the whole Cayman Islands. Vegetarian pizzas are done with the hand-made dough, fresh veggie cheese and locally sourced vegetables. Cayman Creperie is Lucky Slice's sister, offering a formal dining option.
Address
Phone
Email
order@cayman.pizza
Website
Highlights
Kids-Friendly, Vegan/Veggie Options
Follow them