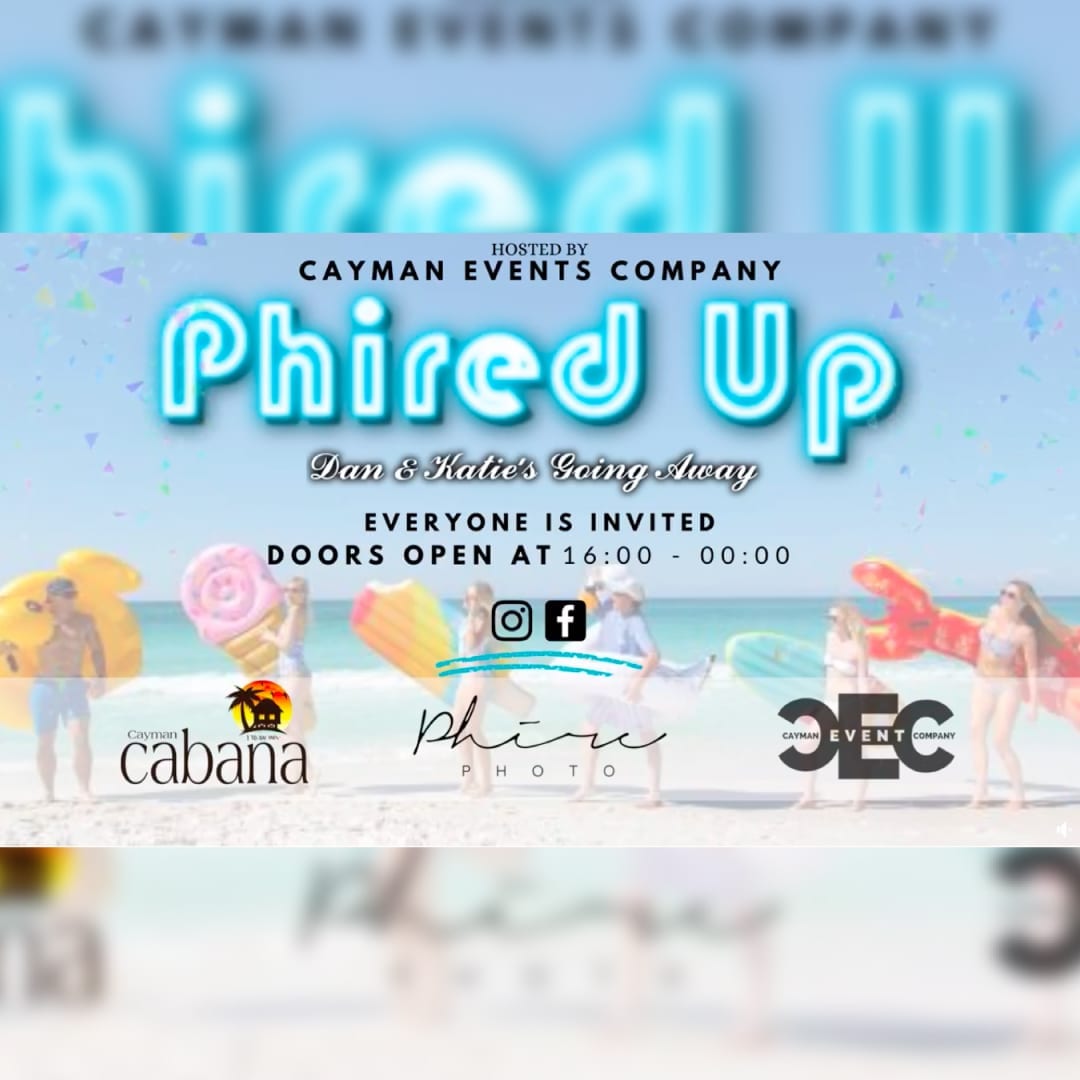 Come join us on the water's edge at Cayman Cabana, dance to some of the best Djs on island, check out the AMAZING specials we have to offer and let us celebrate the big change that is happening, along with saying farewell to Katie & Dan before they leave to the UK!
On behalf of Cayman Cabana and the others involved, we present a day and night filled with dancing, music, swimming, drinking & eating. Its time to celebrate, and we are more thank happy to be the ones to offer that.
This is a donation based party, there is no profit involved but any financial help is appreciated since that money will go towards paying the DJ's and rentals.
This text was taken from their Facebook Event
Highlights
Dancing • Drinks • Food • Live music • Party
The venue
Cayman Cabana Oceanside RestoBar
Right in the middle of Grand Cayman's historic George Town is the progressive and extra fresh food establishment of Cayman Cabana. The views are breathtaking and the fish (obtained from the Fish Market next door) is a favourite amongst locals; as is their (much recommended) Jerky Chicken, straight from the grill.
Address
53 North Church Street
George Town
Phone
Email
caymancabana@gmail.com
Website
https://www.caymancabanarestaurant.com/
Highlights
Delivery Service, Happy Hour, Kids-Friendly, Nightlife, Outdoor Seating, Sunset View, Vegan/Veggie Options, Waterfront
Follow them