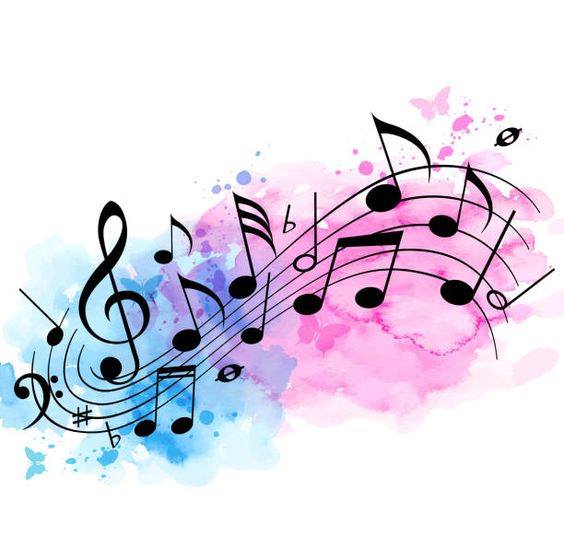 John, one of our group members, celebrates a new year of life and we have decided to honor him with an extended session of Medicine Songs.
Join us for 2 hours of chanting at Grand Cayman Marriott.
We will start with a special activity for you to set your intention, followed by one hour and a half of Medicine Songs and we will finish with a birthday cake.
See below details:
– Where?: Marriott, 3rd floor
– When?: Thursday, October 1 from 5:30 pm to 8:00 pm. Come 10 minutes prior to choose your spot.
– What to bring?: Own bottle of water, yoga mat and a pillow (optional) for you sit comfortable.
This is a public event, free of charge and with limited capacity. Please confirm your spot by sending us a direct message.
We look forward to seeing you there!
For those who are not familiar with us, we encourage you to join one of our regular sessions on Thursdays at Body Works from 7pm to 8pm.
Highlights
Healthy Lifestyle • Medicine Songs • Relaxing
The venue
Grand Cayman Marriott Beach Resort
Savour endless summers at Grand Cayman Marriott Beach Resort. Situated on the scenic Seven Mile Beach, our oceanfront hotel invites you to revel in relaxation while enjoying the sugary white sand and crystal clear water of the Cayman Islands. Whether you're snorkelling, paddle boarding or swimming in our beachfront pool, you'll find it easy to soak up the sun. Stingray City is also within reach, allowing you to make a splash with the friendly stingrays the sandbar is known for. Looking for a break from the heat? Spend an afternoon getting pampered at our spa, Botanika Union, then indulge in a mouthwatering meal and handcrafted cocktail from one of our stylish restaurants. From farm-to-table salads to seafood, you'll find everything you need to sip and savour to satisfaction. Ready to slumber? Our upscale rooms and suites simplify your routines with luxurious bedding, plush robes and slippers, private balconies and room service. Bring your vacation to life at Grand Cayman Marriott Beach Resort. (This text was taken from
Grand Cayman Marriott Beach Resort official website
)
Address
389 West Bay Road
Seven Mile Beach
Phone
+1 345-949-0088 / +1 345-949-0088
Email
N/A
Website
https://www.marriott.com/hotels/travel/gcmgc-grand-cayman-marriott-beach-resort/
Highlights
N/A
Follow them