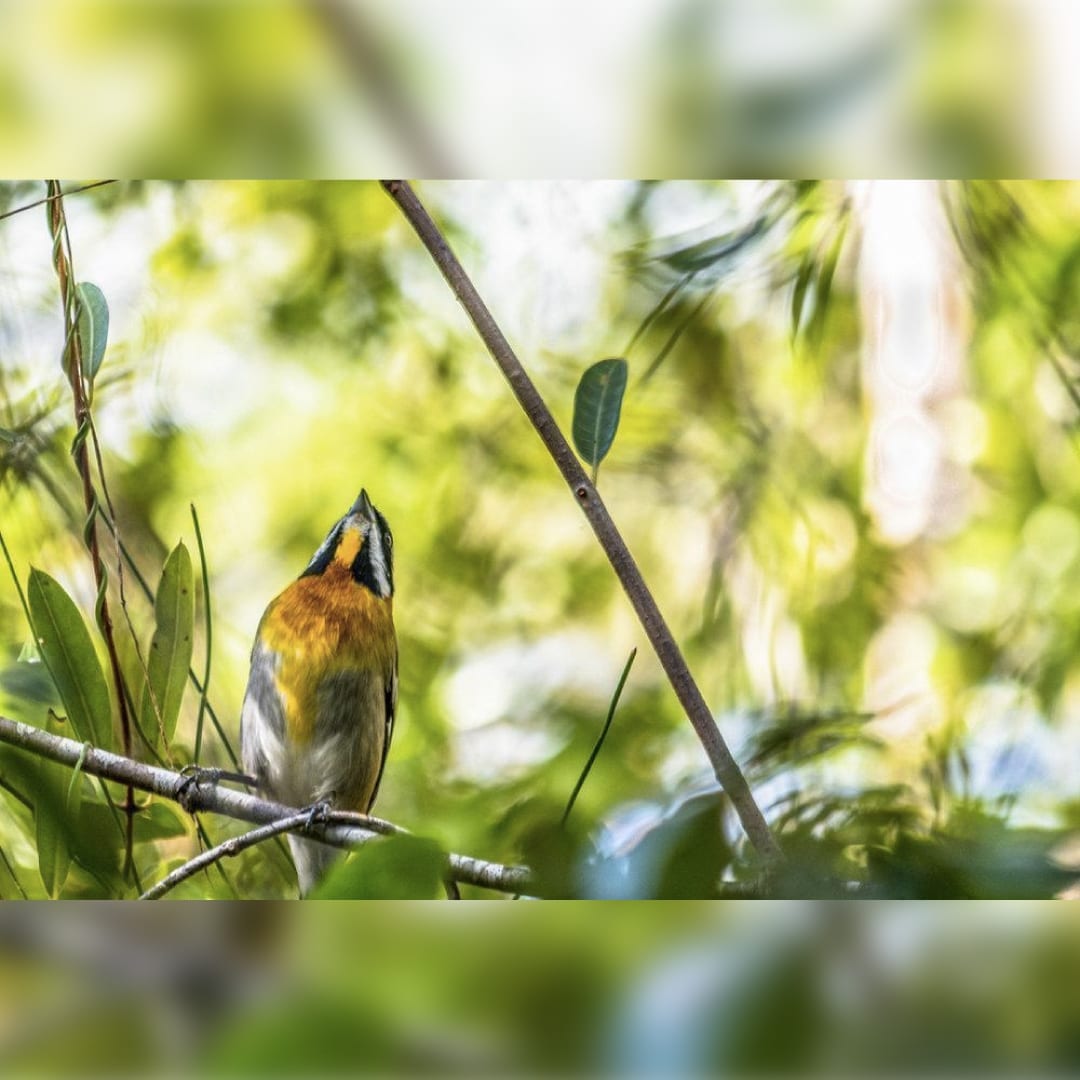 The perfect tour for nature lovers. Enjoy an exclusive guided tour by the National trust with incredible opportunities to see Cayman's endemic flora and fauna and indigenous wildlife. A chance to see Cayman Parrots, birds, butterflies, agouti and more.
Held every Tuesday and Thursday morning. Minimum of six participants required.
Private tours available on request.
Highlights
Culture • Family Friendly • Guided Tour • Kid Friendly • Nature
More info
Tel: 1 (345) 749 1121
The venue
National Trust for the Cayman Islands
The National Trust has been "Protecting the future of Cayman's heritage" since its inception in 1987. The Trust is a not-for-profit NGO created to preserve the history and biodiversity of the Cayman Islands.  Through education and conservation, we work to protect environmentally sensitive and historically significant sites across all three Cayman Islands.
Address
558 South Church Street, Dart Family Park
Bodden Town
Phone
Email
info@nationaltrust.org.ky
Website
https://www.nationaltrust.org.ky
Highlights
N/A
Follow them