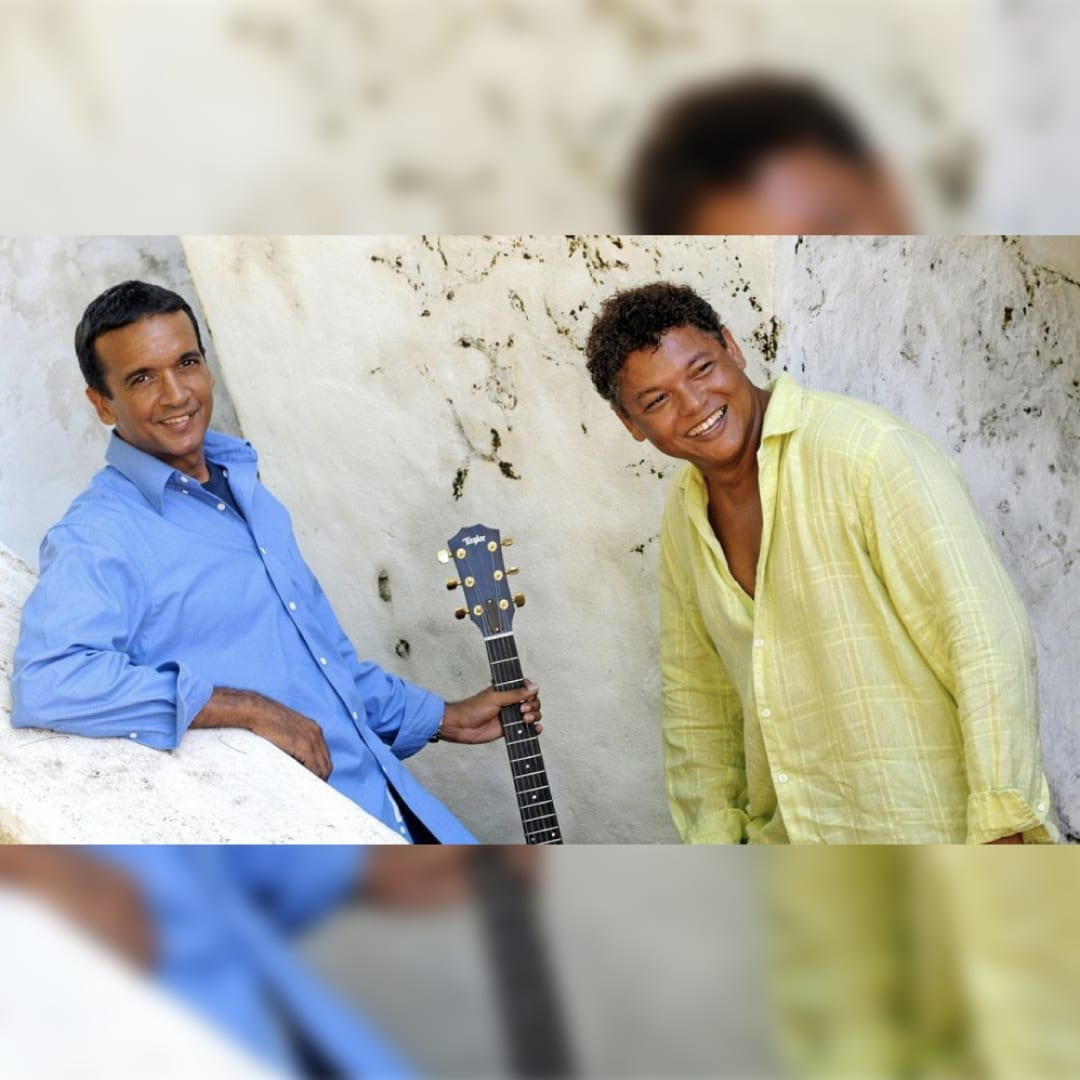 Catch Hi Tide performing authentic Caribbean music weekly at Deckers. Grab a delicious meal or just some snacks and drinks at the bar as you take in these delightful Caribbean sounds!
Highlights
Drinks • Food • Live music
More info
Tel: 1 (345) 945 6600
The venue
Decker's Grille & Lounge
They include an original English double-decker bus into a unique bar/lounge, and giant palms and colonial pillars frame the outdoor terrace, providing you with a pleasant alfresco dining experience. The menu is a fusion of Island flavours and Mediterranean influences.
Dinner: 5:30pm - 10:30pm
Happy Hour: 5pm - 7pm @ The Bar
Cocktail Bar: 5pm - midnight
Cigar Shop: 5pm - 10.30pm
Address
Phone
Email
manager@deckers.ky
Website
Highlights
Bar, Extensive Wine Selection, Outdoor Seating
Follow them