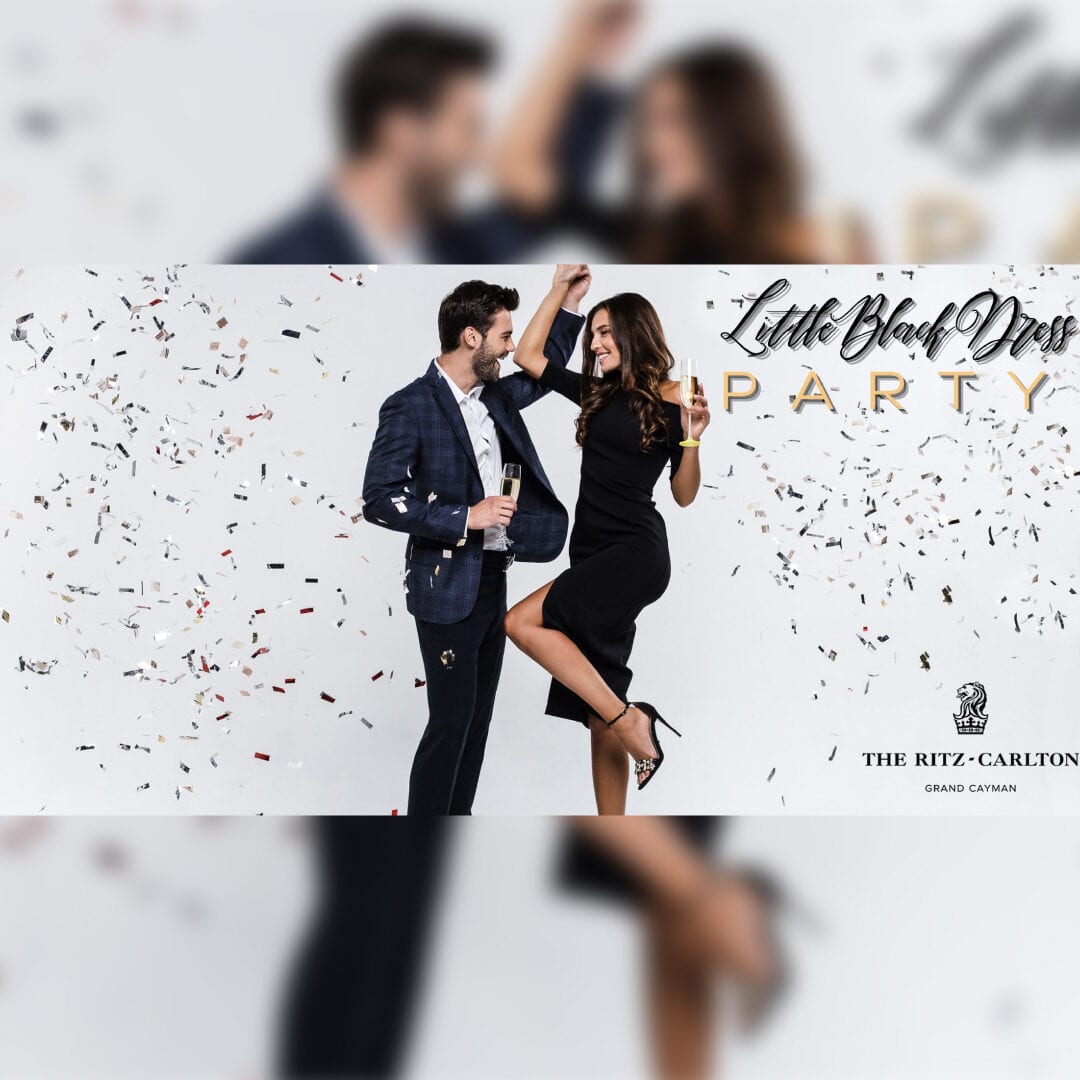 The party of the year returns to the spotlight at The Ritz-Carlton, Grand Cayman presented by Moët & Chandon and DMS Broadcasting.
Make it a Friday affair to remember and gather all your friends for a fun night out on the town featuring a red carpet entrance, exquisite cocktails, and bites for the evening, and a little black dress contest.
Special prizes will be awarded for the winner in the following categories: Most Timeless, Most Coco Chanel, Most Gatsby, and Most Avant-Garde…Ready to kick-off a memorable All About the Ladies weekend?
Highlights
Cocktails • Drinks • Live DJ • Live music • Party • Prizes • Red Carpet