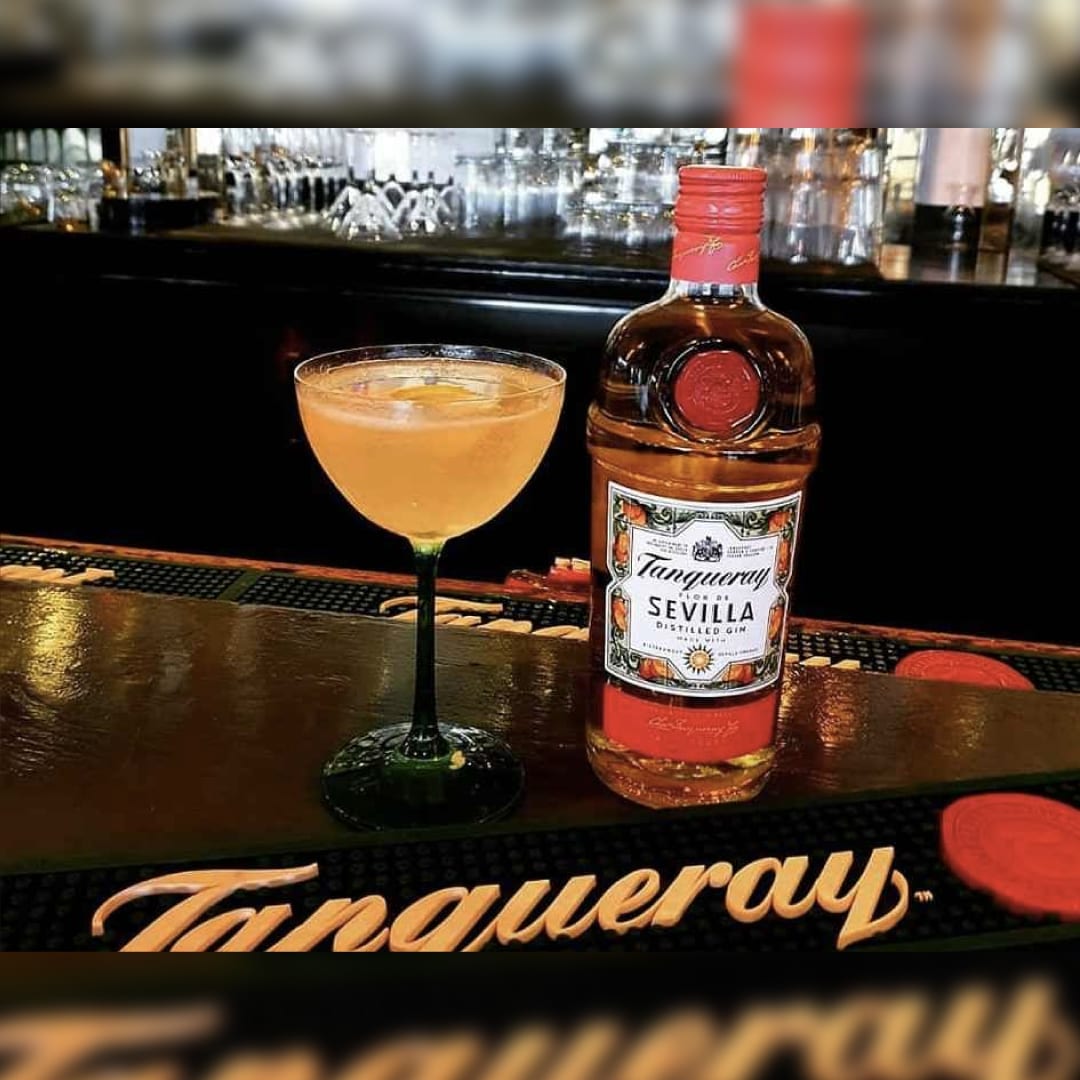 Every Thursday is Ladies Night at Saltwater Grill! Kick happy hour up a notch with $5 featured cocktails and $6 tapas. Available to be enjoyed at the bar or out on the patio.
Highlights
Cocktails • Drinks • Ladies Night • Tapas
More info
Tel: 1 (345) 640 0010
The venue
Saltwater Grill
From the same family of restaurants as Mizu and Pani Indian Kitchen, Saltwater Grill serves a complete upscale menu: from Grilled Salmon and Seared Tuna, Roast Chicken Biriyani to more "simple" orders like Sandwiches and Burguers. Their pasta menu has caught some special attention, be sure to try the Oxtail Farfalle or the Callaloo Gnocchi.
Address
Galleria Plaza, 638 West Bay Road
Seven Mile Beach
Phone
Email
info@saltwatercayman.com
Website
Highlights
Happy Hour, Kids-Friendly
Follow them