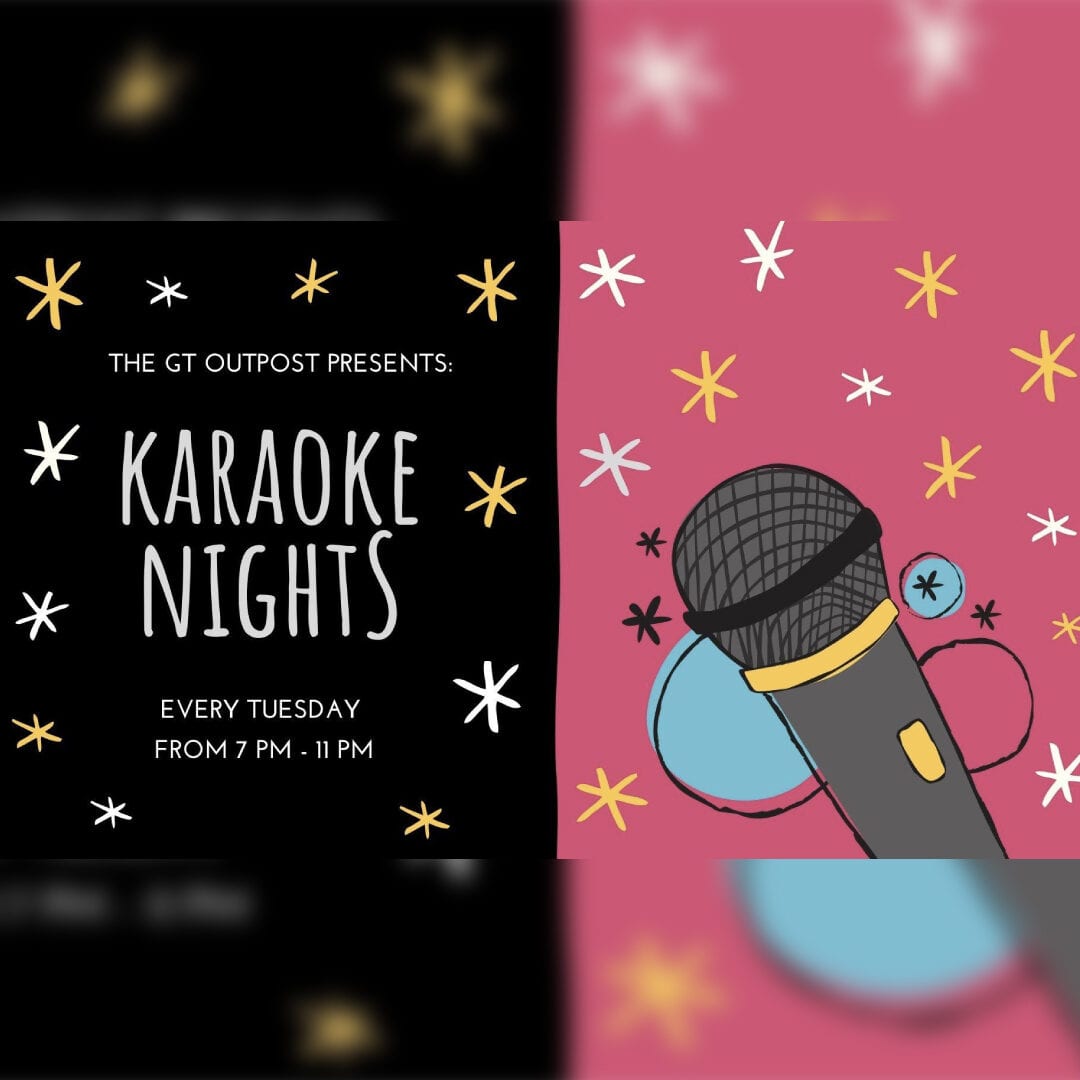 Join us every Tuesday night for KARAOKE at The GT Outpost, Cayman's first game bar, for a night full of fun, games, and the largest selection of craft beer on the island! Cheers to Tuesdays!
Highlights
Drinks • Games • Karaoke • Live music
The venue
Rackam's Waterfront Bar & Grill
Rackam's Waterfront Bar & Grill in the Cayman Islands is a popular bar that serves International Caribbean and Tapas. It's been a Diver hang-out for quite some time. Try their famous Fish and Chips, Signature Cocktails and get a kick out of their entertaining staff.
Address
93 North Church Street
Seven Mile Beach
Phone
Email
rackamswaterfront@gmail.com
Website
Highlights
Happy Hour, Waterfront
Follow them