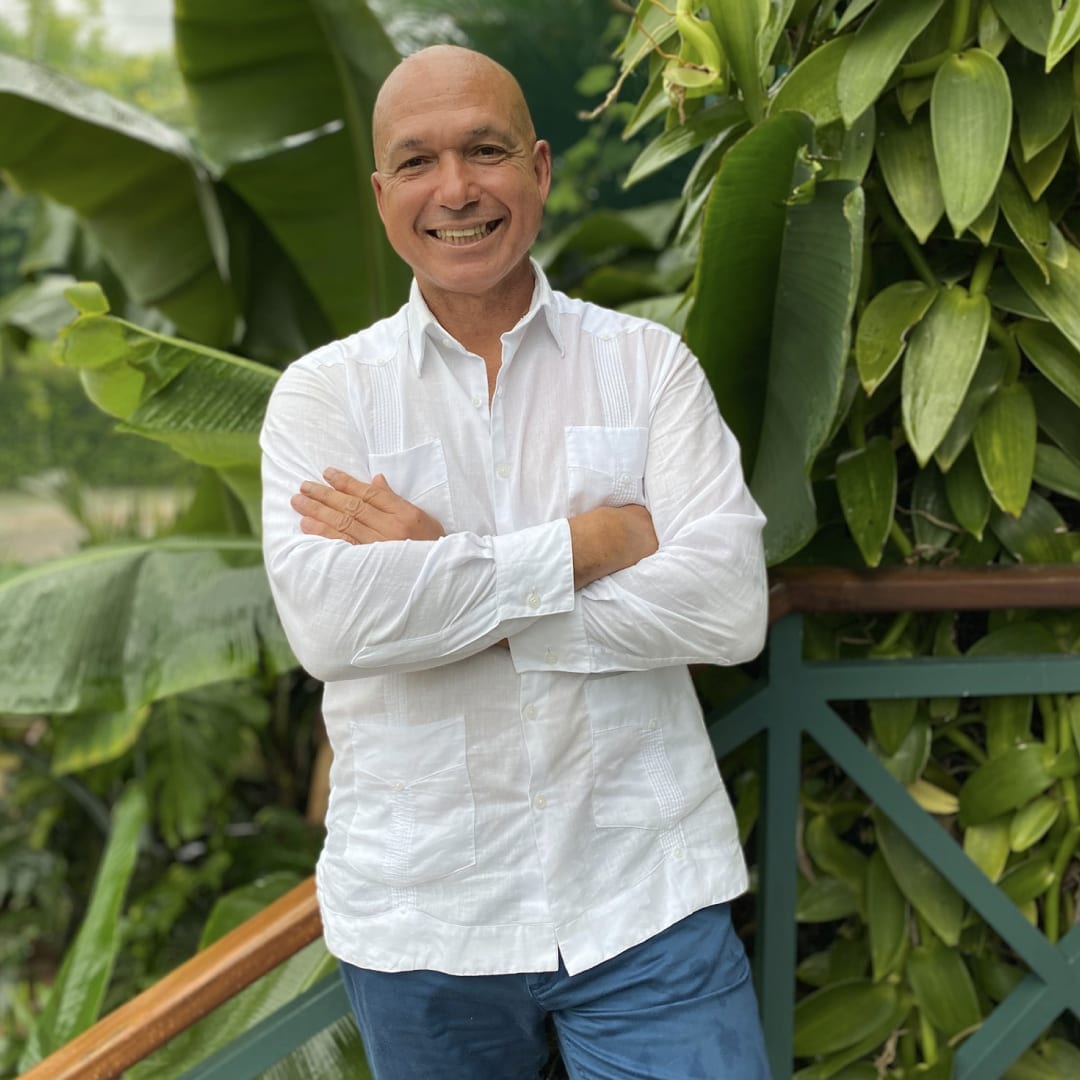 It's the highlight of the month! Our unique Harvest Dinner Series returns in November to officially celebrate the start of Cayman's Harvest Season.
We'll be teaming up with Joel Walton of Plantation House to bring you a family-style feast under the stars, seated on smaller tables amongst the lush edible greenery in our organic garden.
Tickets are $90 and will be limited to a smaller number to ensure there is plenty of space for people.
Highlights
Food • Harvest Dinner • Healthy
More info
Tel: 945 1815
reservations@brasseriecayman.com
The venue
The Brasserie
A must-visit for organic foodies who desire a unique experience. As one of the most veggie-friendly places in the Caymans, you'll relish your dishes in the middle of a live garden with fruit and nut trees. The Brasserie is the pioneer of the farm-to-table movement, producing their own products such as Raw Honey or Organic Eggs. They can be purchased at the Brasserie Market.
Address
Phone
Email
info@brasseriecayman.com
Website
Highlights
Breakfast, Happy Hour, Take-Out Service
Follow them