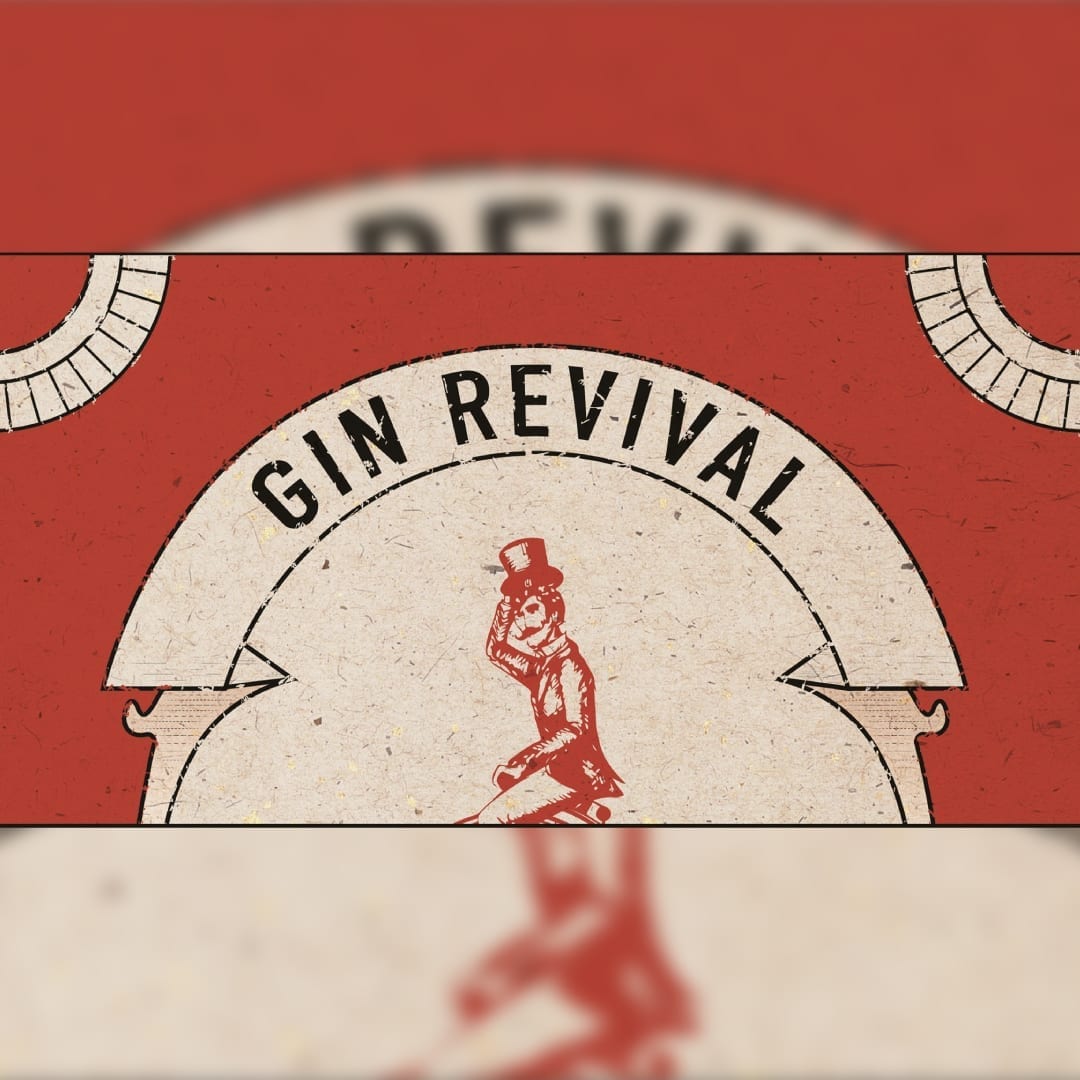 Anchor & Den is thrilled to announce our Gin Revival evening is back! Join us as we celebrate our passion for our fave spirit by indulging in handcrafted, irresistible gin-based cocktails!
We will also be offering delicious food pairings to go with all the Gin-inspired cocktails. It will be a free-flowing evening with inventive Gin concoctions, perfectly paired and globally-inspired dishes from the A&D kitchen, plus much more. Stay tuned for more surprises on the night!
We only have 80 tickets available so make sure to book your table with hello@anchorandden.com
18th September from 6 PM – 10 PM
Price 80$ plus 16% service charge
Highlights
Drinks • Food • Gin • Gin-based Cocktails
More info
hello@anchorandden.com
The venue
Anchor & Den
An eclectic, authentic and globally inspired comfort-food menu for the diner. In the middle of it all: an inspiring, relaxing and versatile environment, where you can converse fluently with family and friends. Breakfast, Lunch and Dinner are cooked using only locally sourced products. The Sushi Bar is off the charts!
Address
389 West Bay Road
Seven Mile Beach
Phone
Email
hello@anchorandden.com
Website
Highlights
Brunch, Happy Hour, Vegan/Veggie Options, Waterfront
Follow them