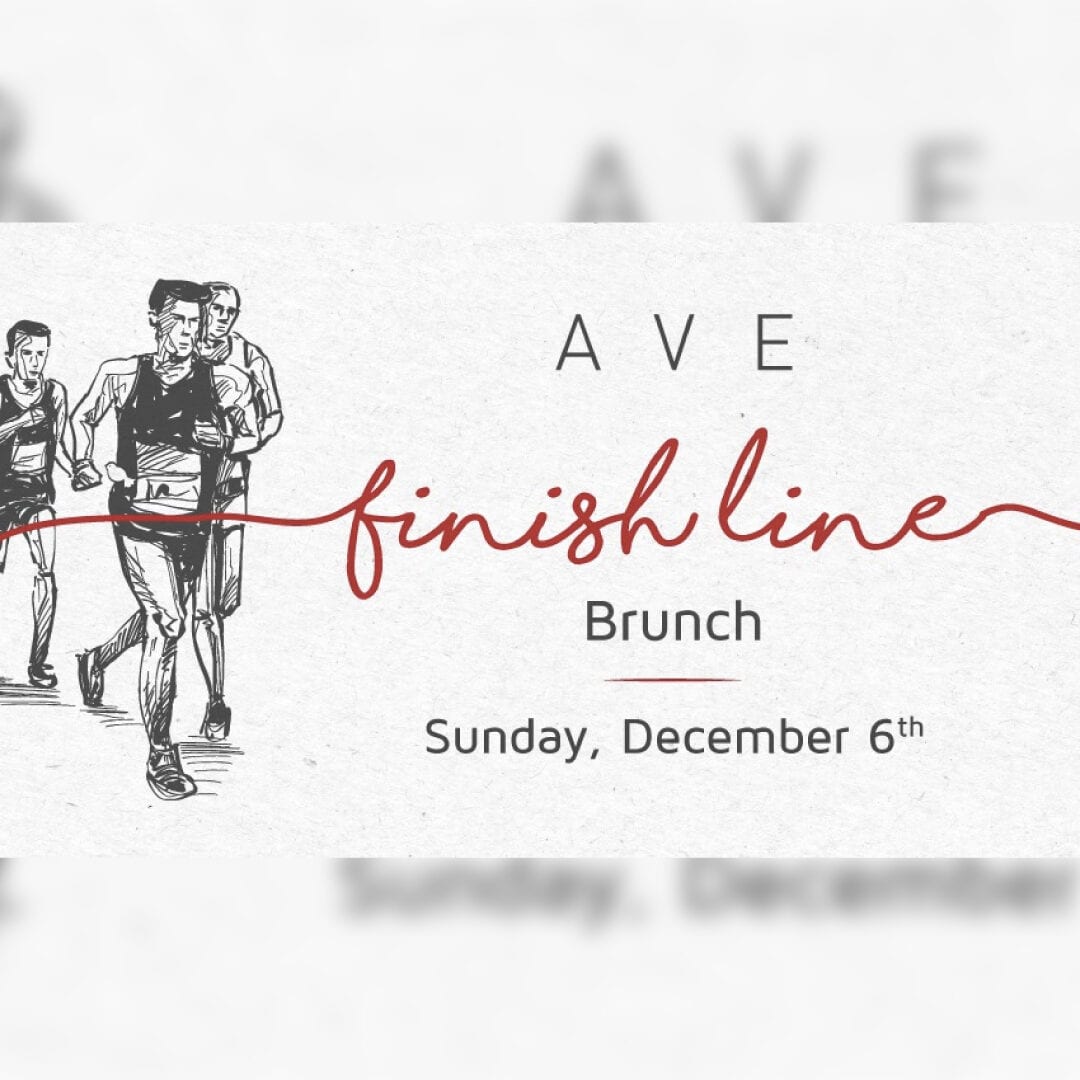 It isn't the start that matters. It's the finish line!
Join us in celebrating Cayman Islands' Marathon runners at AVE's 'Finish Line Brunch'. Restore your burned calories with mouthwatering Seafire brunch classics and rehydrate with artisanal craft cocktails. Let's have a personal-best day!
Highlights
Brunch • Cocktails • Food
The venue
Ave
The flag restaurant of
The Kimpton Seafire Resort
. They work their Mediterranean recipes using the best fresh local Seafood and produces. Eat and experience AVE on the casual terrace that extends over the best views of Seven Mile Beach.
Address
60 Tanager Way
Seven Mile Beach
Phone
Email
info@averestaurant.com
Website
Highlights
Brunch, Ocean View
Follow them