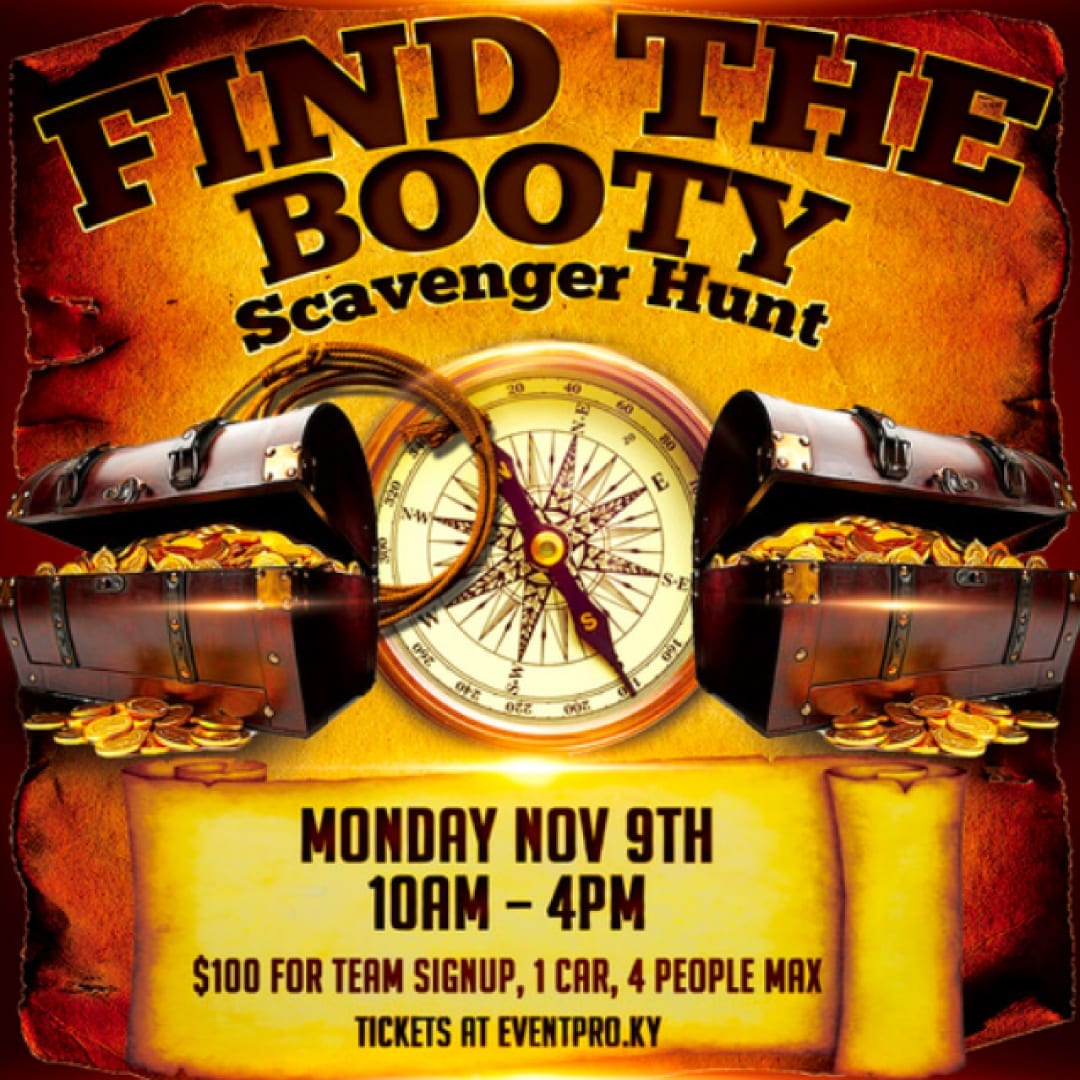 Ye be invited to 'Find the Booty' along with the winning prize of $4,000! Arrrr ye up to the challenge? Gather your crew, rev your engines and join in the fun. This scavenger hunt is designed for all ages and will take you all over the island via an app on your mobile phone (Note: you must have data).
Fun twists and turns along the way with opportunities to stash bonus coins and plunder for those extra points.
Teams of 4 people maximum in 1 car – $100
Highlights
Family Friendly • Kid Friendly • Pirates Week • Scavenger Hunt
The venue
Camana Bay
It is Grand Cayman's most exclusive and recently fashionable shopping destination. It is one of the most crowded tourist attractions on the count of being the home of licensed stores of many international brands, all gathering in Camana Bay. Here you can find the latest fashion for men and women, Caribbean resort wear, designer swimwear, accessories, duty-free watches and jewellery, luxury skincare, cosmetics, bookstores, children's games and toys, amongst many options of entertainment.
Address
Phone
Email
info@camanabay.com
Website
Highlights
N/A
Follow them