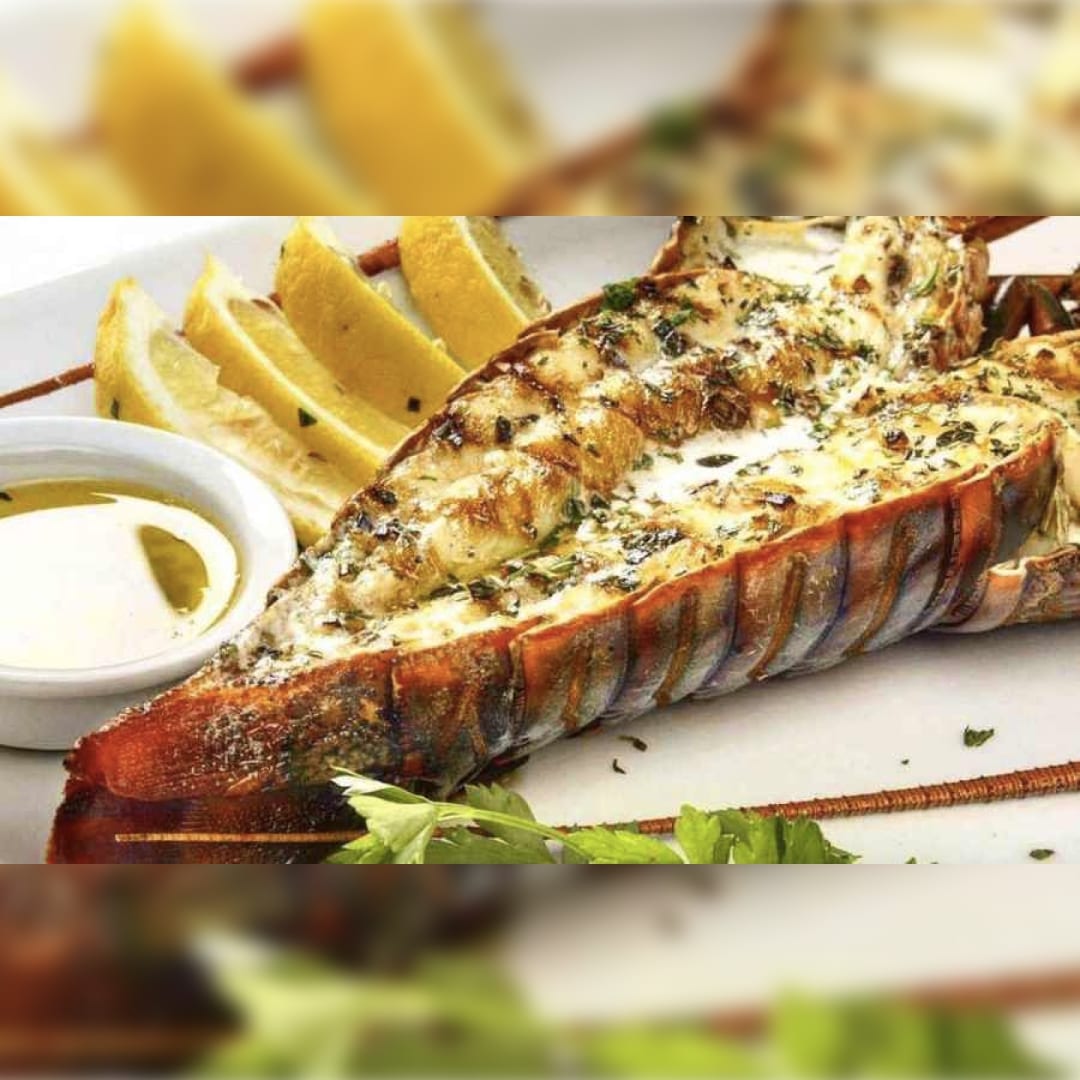 LUCA Restaurant presents an impressive contemporary Italian menu in a sleek upscale interior and canopied patio, with breathtaking views of the infinity pool to Seven Mile Beach, and the Caribbean Sea beyond. LUCA presents: The Lobster Grill, Family Style Feast! Bringing you this incredible selection every Thursday. Book your table today!
Highlights
Family Friendly • Food • Lobster
More info
Tel: 1 (345) 623 4550
The venue
LUCA
At Luca you will savour Italian cuisine fusionend with International flare, and a modern twist. Every ingredient is freshly sourced on a daily basis. With elegance and simplicity, LUCA's dishes have been gaining momentum amongst the gourmet community. What's most impressive is their interior design: marble floors imported from Venice, glazed wineries and superb oceanfront views.
Address
Caribbean Club
Seven Mile Beach
Phone
Email
luca@luca.ky
Website
Highlights
Bar, Extensive Wine Selection, Indoor/Outdoor Seating, Take-Out Service, Waterfront, Wine Spectator Award
Follow them