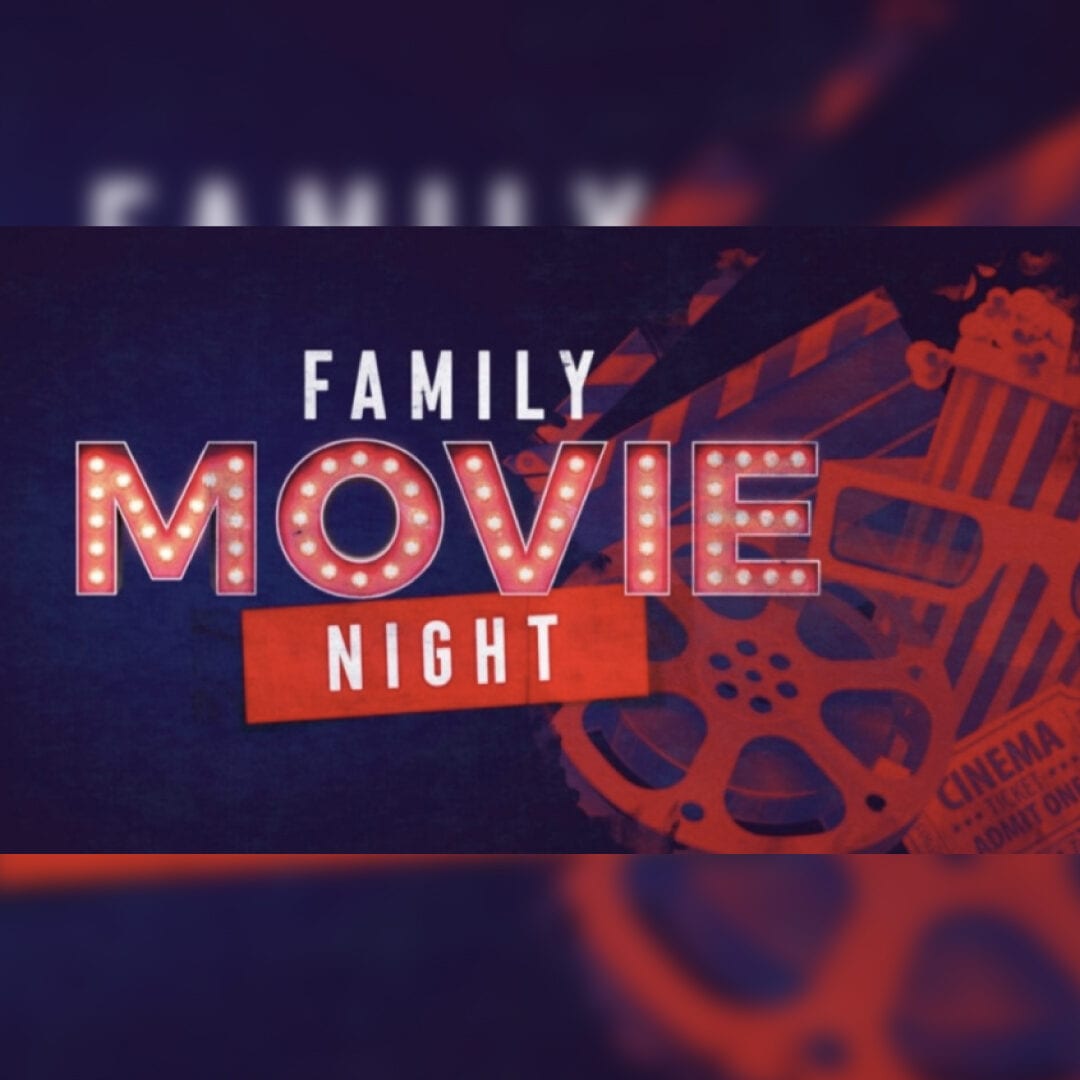 Join us for another of our weekly outdoor Sunday Family Film Night!
Movie screenings starts at 6.15pm
1st November – Avatar
8th November – Up
15th November – Prince Of Egypt
22nd November – Kung Fu Panda
29th November – Incredibles
6th December – Rio
13th December – Ice Age
20th December – Rango
27th December – Astro Boy
Highlights
Family Friendly • Kid Friendly • Movie • Outdoor Activity
The venue
Lucky Slice Pizza
With traditional custom-made patties, Lucky Slice is the home of the biggest pizza (20'')  in the whole Cayman Islands. Vegetarian pizzas are done with the hand-made dough, fresh veggie cheese and locally sourced vegetables. Cayman Creperie is Lucky Slice's sister, offering a formal dining option.
Address
Phone
Email
order@cayman.pizza
Website
Highlights
Kids-Friendly, Vegan/Veggie Options
Follow them