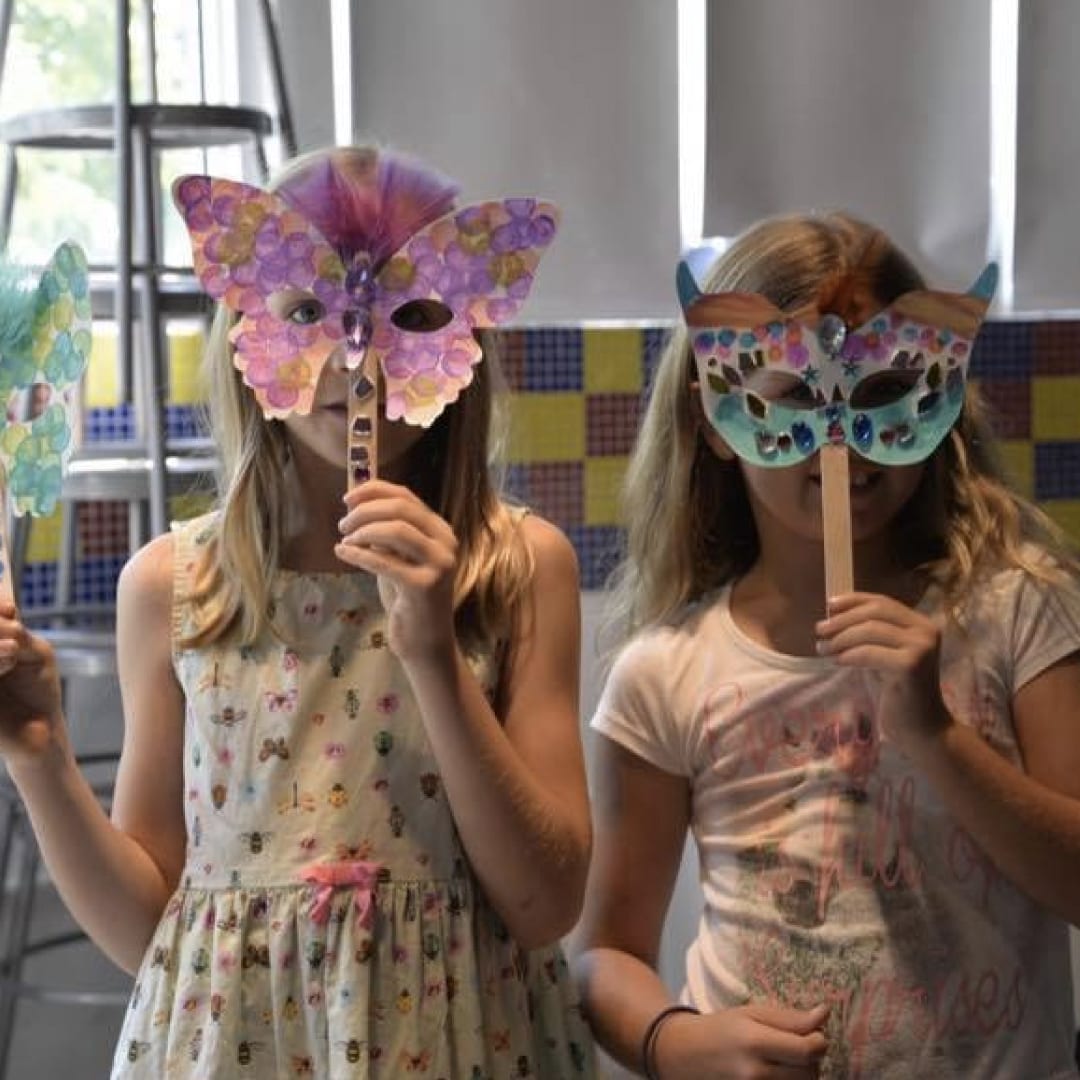 Join NGCI for free family fun based on the exhibition "Interior & Interiority". Exhibit worksheets and art activities will be available on request for children of all ages. Admission is free and open to all ages.
For more details email education@nationalgallery.org.ky or call 345-945-8111.
Highlights
Art • Art Exhibit • Kid Friendly
More info
Tel: 345-945-8111
education@nationalgallery.org.ky
The venue
National Gallery of the Cayman Islands
Promoting and preserving Caymanian Art, the National Gallery of the Cayman Islands proudly presents a collection of past, present and future of Caymanian artists. They also host a wide collection of international art.
Address
Esterly Tibbetts Hwy
George Town
Phone
Email
info@nationalgallery.org.ky
Website
https://www.nationalgallery.org.ky
Highlights
N/A
Follow them