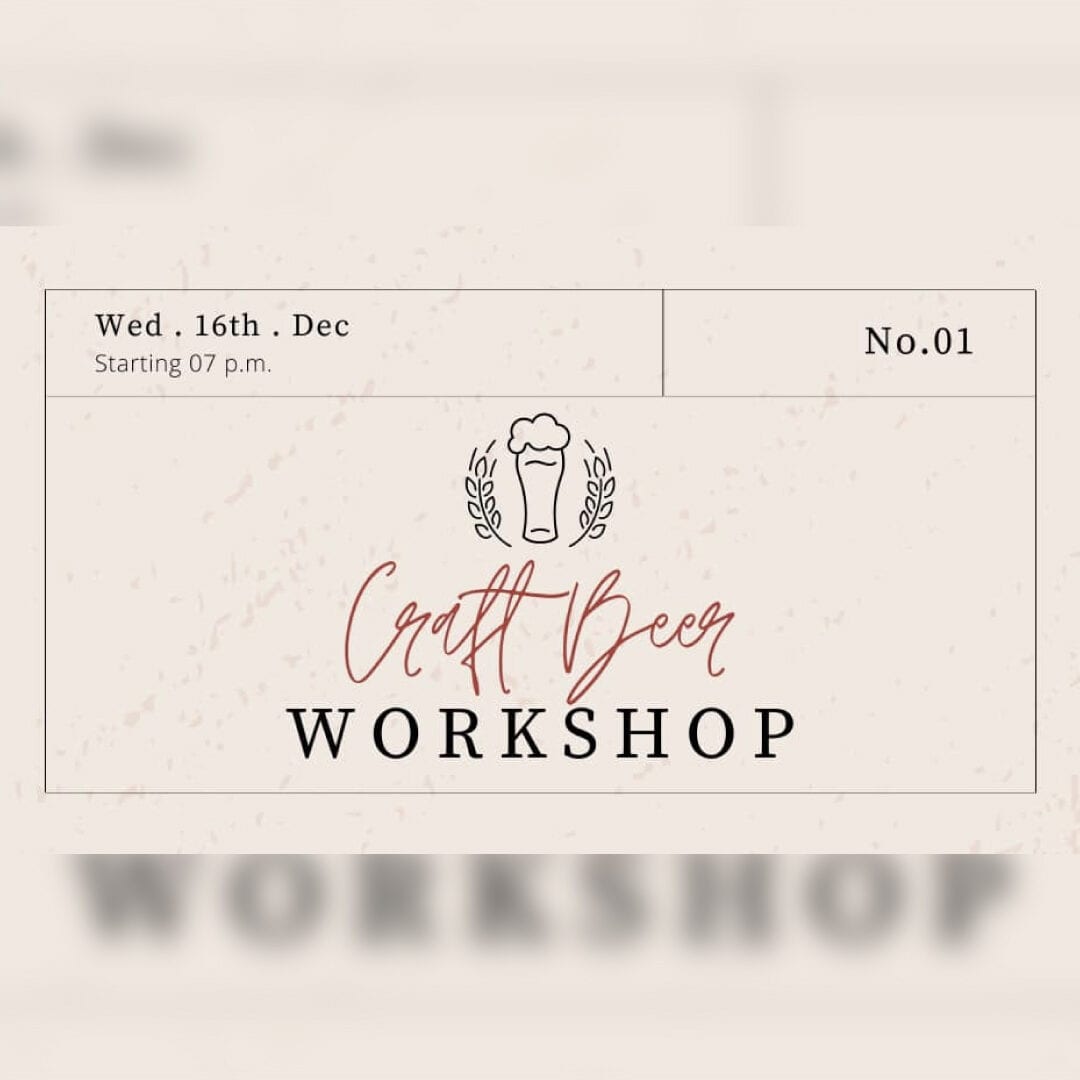 Join us for our first workshop to learn the basics, the brewing process, food pairings, and more! For $10 you will get to learn about, and taste 5 uniquely different styles of craft beers. Reserve your spot by purchasing your ticket in our online store!
Highlights
Craft Beer
The venue
Rackam's Waterfront Bar & Grill
Rackam's Waterfront Bar & Grill in the Cayman Islands is a popular bar that serves International Caribbean and Tapas. It's been a Diver hang-out for quite some time. Try their famous Fish and Chips, Signature Cocktails and get a kick out of their entertaining staff.
Address
93 North Church Street
Seven Mile Beach
Phone
Email
rackamswaterfront@gmail.com
Website
Highlights
Happy Hour, Waterfront
Follow them