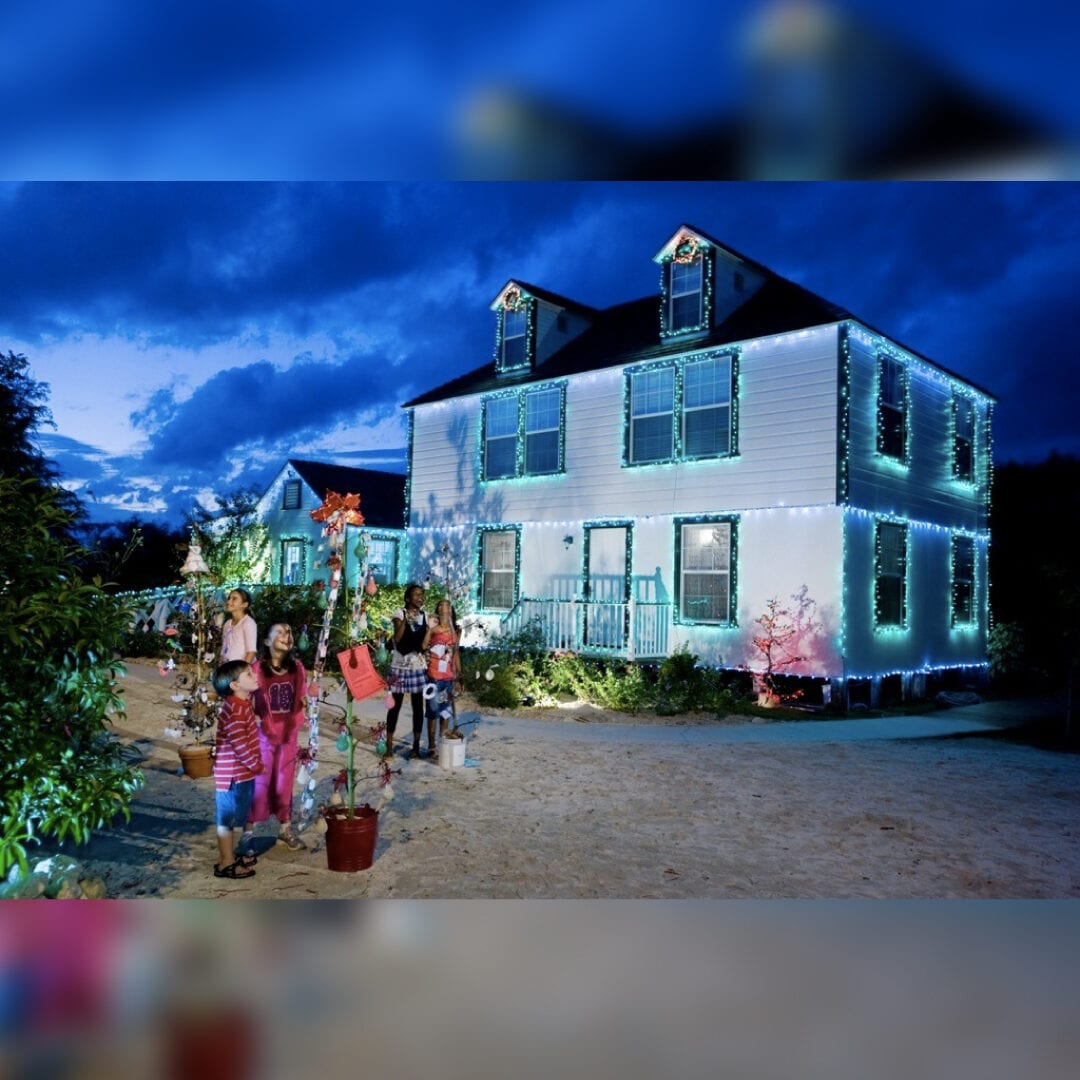 Our annual Christmas Bus Lights Tour is back! Join us as we visit Fort George, The Guard House and sing carols at Mission House. We will also drive by Mr. Rex Crighton's house.
Meeting time for bus: 5:30pm-6:00pm
Highlights
Bus Tour • Christmas • Family Friendly • Kid Friendly
More info
info@nationaltrust.org.ky
The venue
National Trust for the Cayman Islands
The National Trust has been "Protecting the future of Cayman's heritage" since its inception in 1987. The Trust is a not-for-profit NGO created to preserve the history and biodiversity of the Cayman Islands.  Through education and conservation, we work to protect environmentally sensitive and historically significant sites across all three Cayman Islands.
Address
558 South Church Street, Dart Family Park
Bodden Town
Phone
Email
info@nationaltrust.org.ky
Website
https://www.nationaltrust.org.ky
Highlights
N/A
Follow them