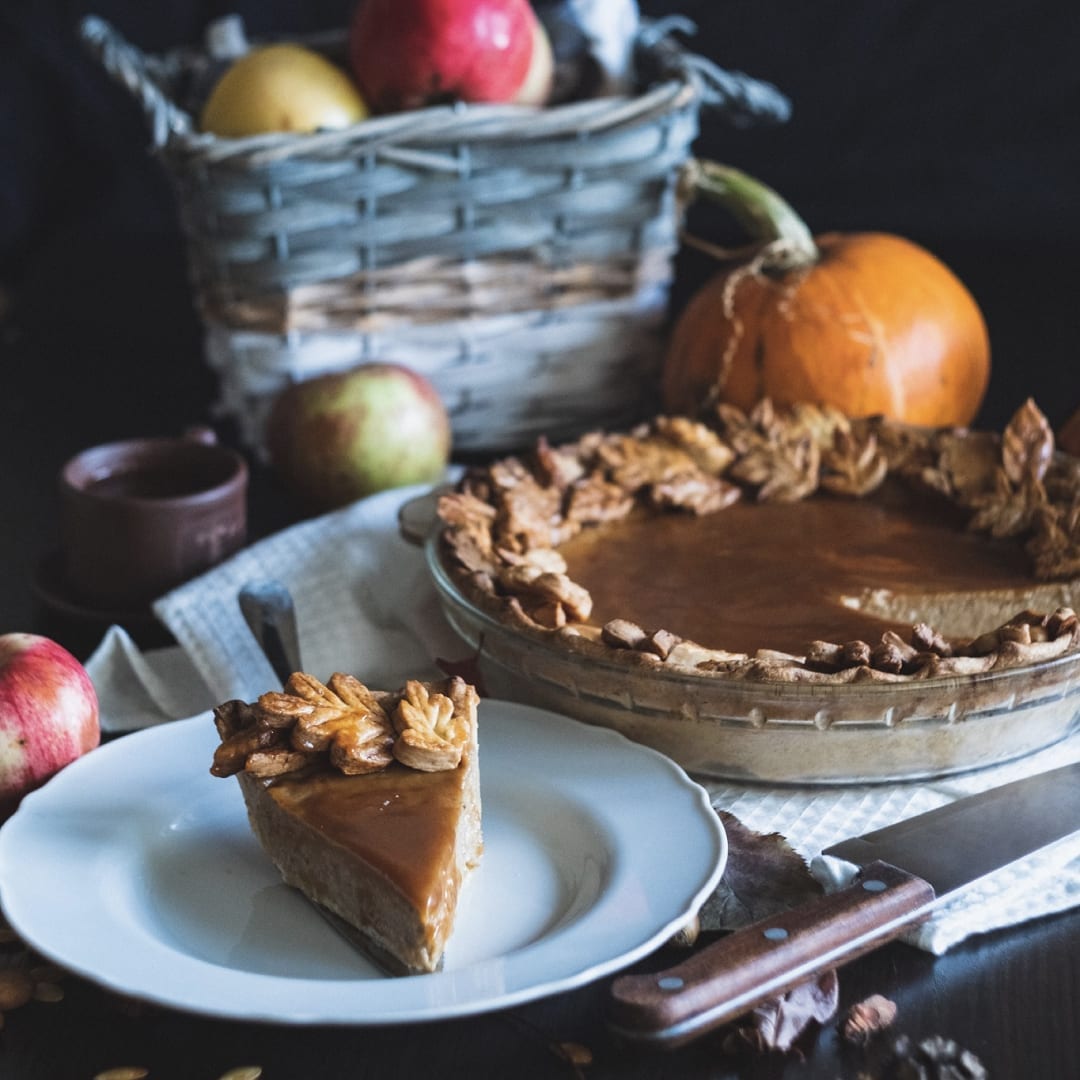 There's a lot to be grateful for this Canadian Thanksgiving: friends, family and our traditional three-course feast including All-Natural Turkey Roulade with garden sorrel tartar, and Local Pumpkin Pie with smoked maple cream and caramelised pecans.
Sommelier-selected wine and à la carte available.
Enjoy this heartwarming Canadian tradition at The Brasserie for CI$50 per person (plus gratuity).
Email reservations@brasseriecayman.com or call 945 1815 or to book.
Highlights
Canadian Thanksgiving • Family Friendly • Food
More info
Tel: 945 1815
reservations@brasseriecayman.com
The venue
The Brasserie
A must-visit for organic foodies who desire a unique experience. As one of the most veggie-friendly places in the Caymans, you'll relish your dishes in the middle of a live garden with fruit and nut trees. The Brasserie is the pioneer of the farm-to-table movement, producing their own products such as Raw Honey or Organic Eggs. They can be purchased at the Brasserie Market.
Address
Phone
Email
info@brasseriecayman.com
Website
Highlights
Breakfast, Happy Hour, Take-Out Service
Follow them