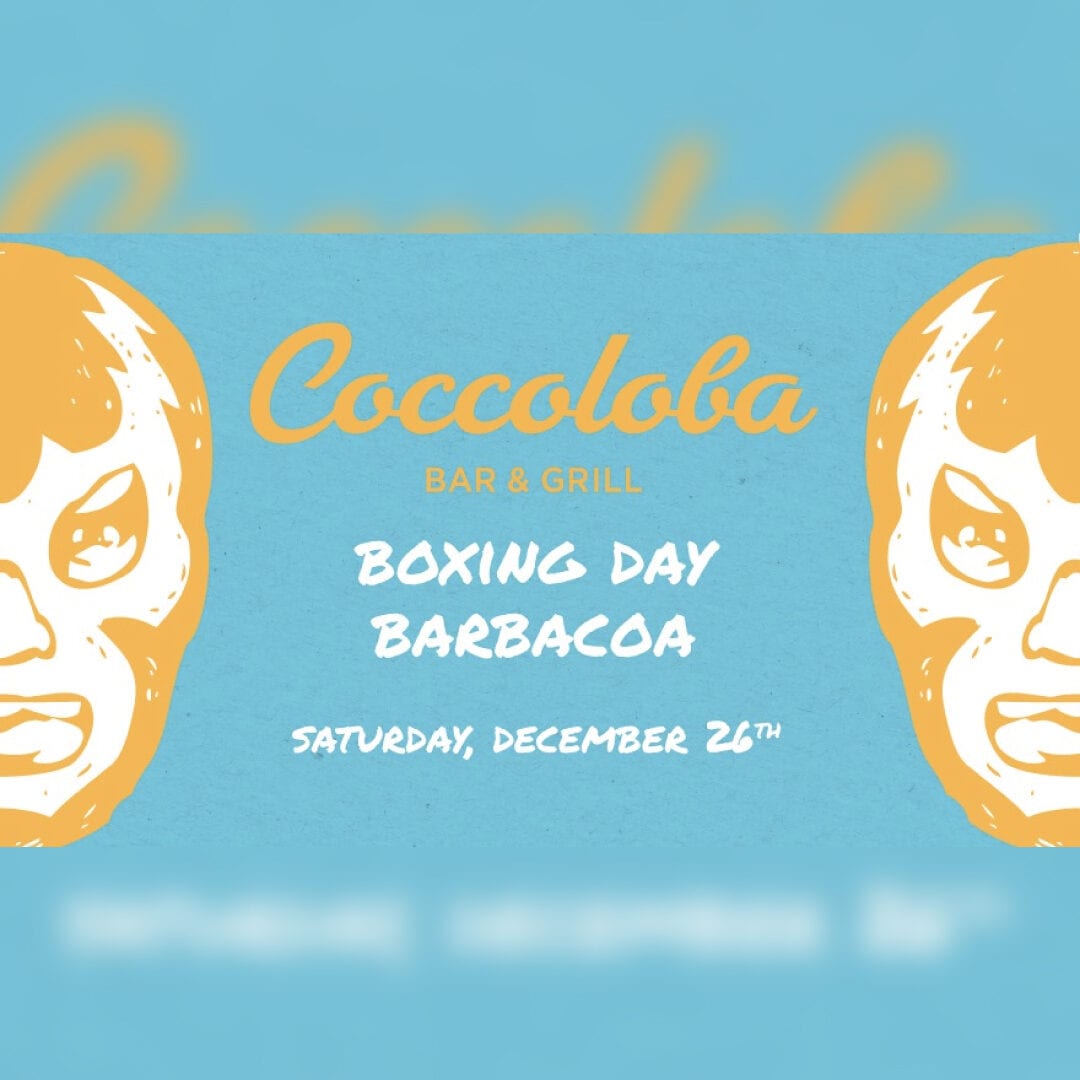 The Mexican tradition of Lucha Libre returns to our shores at Coccoloba. Gather to witness two of Seafire's finest bartenders and chefs engage in the ultimate face-off, competing for the title of the perfect Mexican dish and Margarita. Join us for an evening of live music, sensational sunset views and a taste-test showdown.
Highlights
Cocktails • Competition • Food • Live music
More info
Tel: 746-4111
restaurantreservations@seafireresortandspa.com
The venue
Coccoloba Bar & Grill
At the Kimpton Seafire Resort and Spa in Seven Mile Beach you'll find Coccoloba, a rare and fun restaurant situated right on the sand. Their cuisine has a lot of Mexican influences but they mash it up with Caribbean and Eastern influences. At sundown, the music gets pumped up and the cocktails never stop.
Address
60 Tanager Way
Seven Mile Beach
Phone
+1 (345) 746 4111 / +1 (345) 746 4111
Email
N/A
Website
http://www.coccolobacaymanislands.com/?utm_source=googlebusiness&utm_medium=organic&utm_campaign=gbreferral
Highlights
Signature Cocktails, Waterfront
Follow them