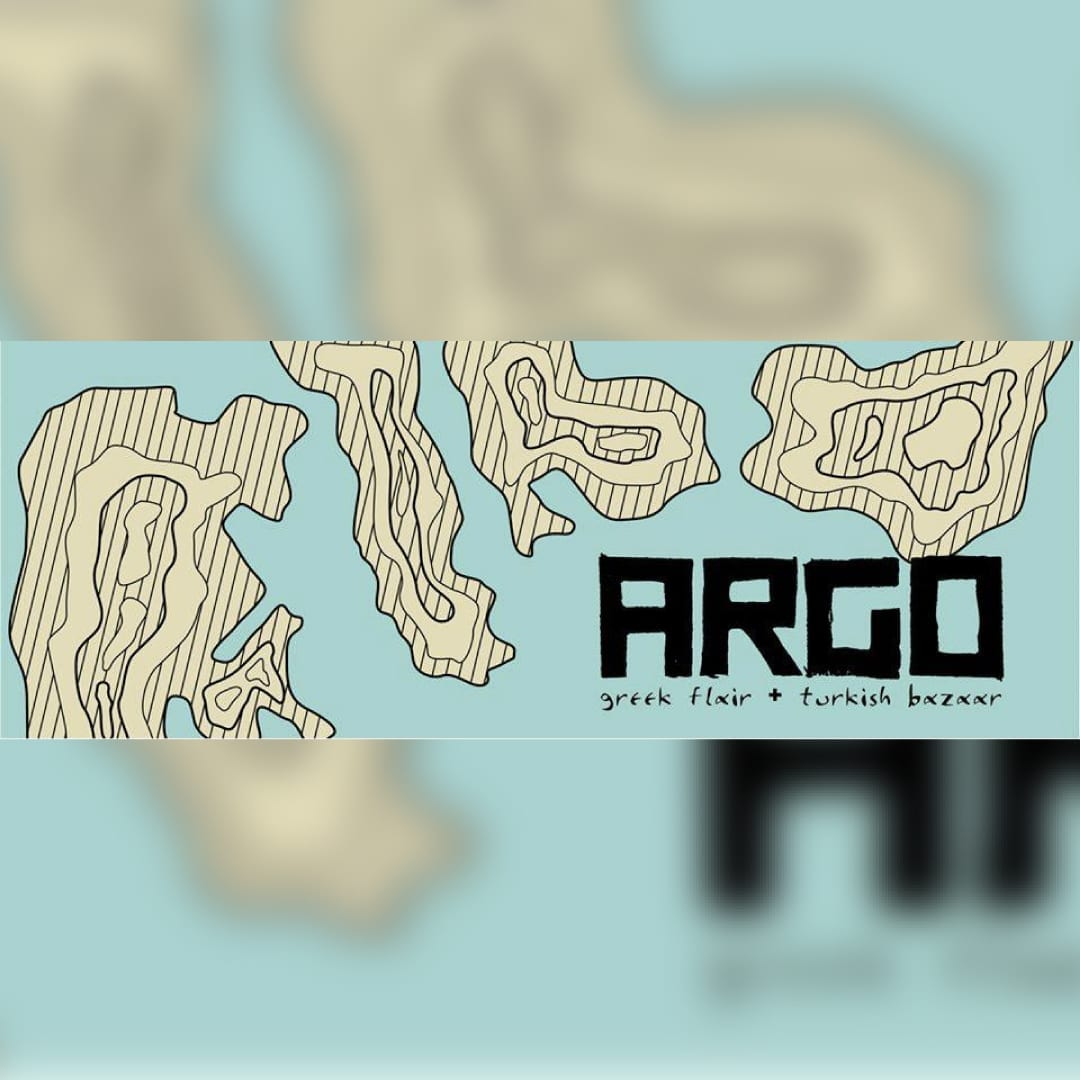 Join us for a culinary adventure with Argo, inspired by the famous ship which took the Argonauts, the strongest and bravest band of heroes ever assembled in mythology, on voyages around the ancient Greek world.
Epic tales sung of the Argonauts and all their wild adventures. Argo, which has been said to be the first to sail the seas, was built with the help of the Goddess Athena, associated with wisdom, handicraft and heroic endeavour.
Argo is our newest theme night where we explore all the delicious cuisines from the Aegean region, including Greece, Turkey and the Middle East.
Discover the culturally-rich and abundant dishes from this beautiful part of the world!
Highlights
Bazaar • Food • Greece • Shopping
The venue
Anchor & Den
An eclectic, authentic and globally inspired comfort-food menu for the diner. In the middle of it all: an inspiring, relaxing and versatile environment, where you can converse fluently with family and friends. Breakfast, Lunch and Dinner are cooked using only locally sourced products. The Sushi Bar is off the charts!
Address
389 West Bay Road
Seven Mile Beach
Phone
Email
hello@anchorandden.com
Website
Highlights
Brunch, Happy Hour, Vegan/Veggie Options, Waterfront
Follow them