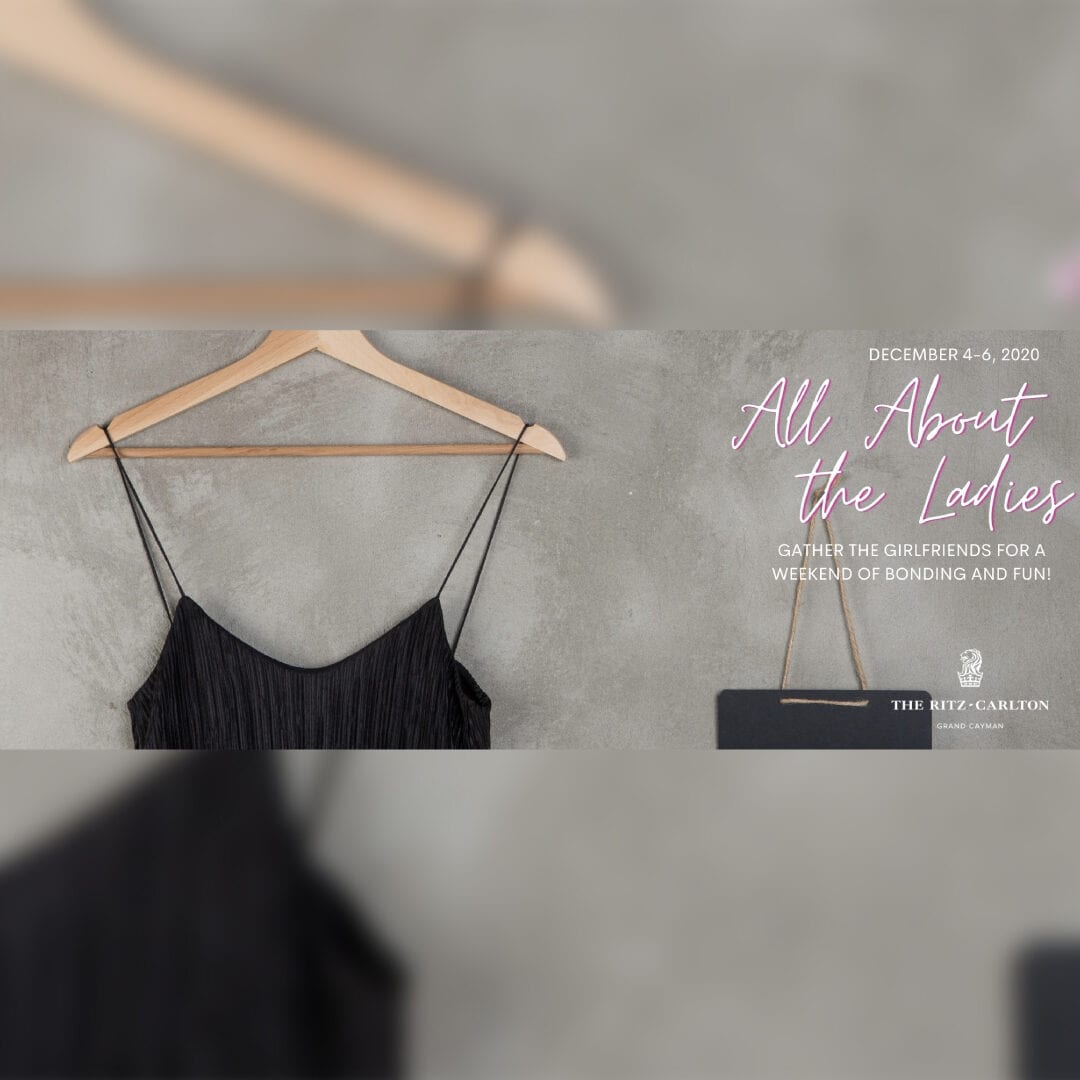 It's a girls' getaway weekend to celebrate friendship between December 4-6 and fun with your gal gang!
Featured events include:
-Highly anticipated Little Black Dress party (receive two tickets when booking a 2-night stay!)
-Special saving on pampering treatments at La Prairie Spa
-Sunday Breakfast and Bubbles
Complimentary activities include:
-Zumba Soca Saturday Dance Lesson
-Essential Oil Workshop
– Sunset Yoga and Bubbles
– Interactive Beverage Class
– Live Jazz Music at Silver Palm
And more!
View staycation rates at theultimatestaycation.com and call 815-6300 or email our Reservations team at: GRPRCGrandCaymanReservations@ritzcarlton.com to book now.
Highlights
Cocktails • Food • Girls Day • Live music • Spa
More info
Tel: 815-6300
GRPRCGrandCaymanReservations@ritzcarlton.com