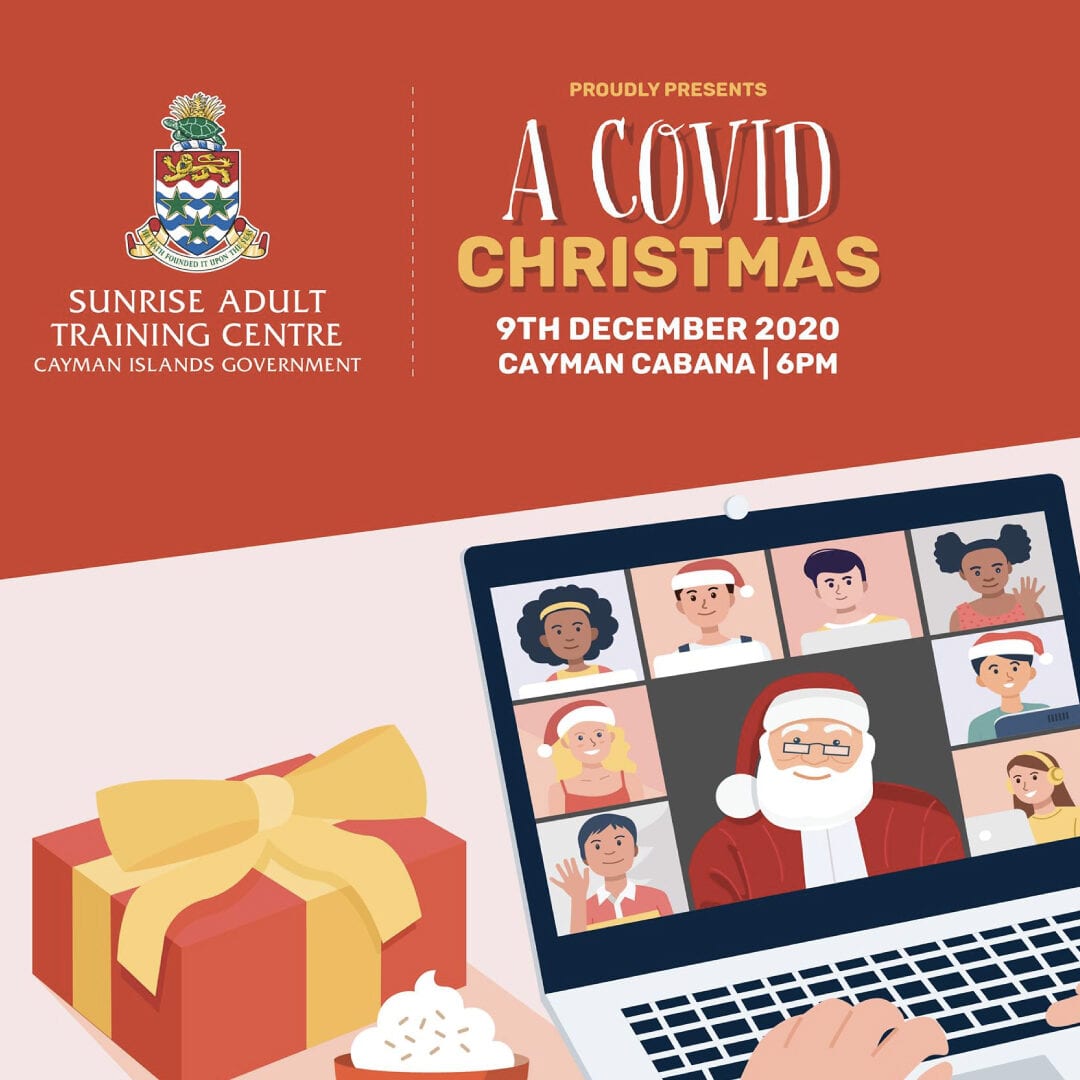 Please join the Clients and Staff of the Sunrise Centre at Cayman Cabana as we look back at all of the challenges and triumphs of 2020, embrace the festive season and look forward to a better and brighter 2021.
Highlights
Christmas
The venue
Cayman Cabana Oceanside RestoBar
Right in the middle of Grand Cayman's historic George Town is the progressive and extra fresh food establishment of Cayman Cabana. The views are breathtaking and the fish (obtained from the Fish Market next door) is a favourite amongst locals; as is their (much recommended) Jerky Chicken, straight from the grill.
Address
53 North Church Street
George Town
Phone
Email
caymancabana@gmail.com
Website
https://www.caymancabanarestaurant.com/
Highlights
Delivery Service, Happy Hour, Kids-Friendly, Nightlife, Outdoor Seating, Sunset View, Vegan/Veggie Options, Waterfront
Follow them