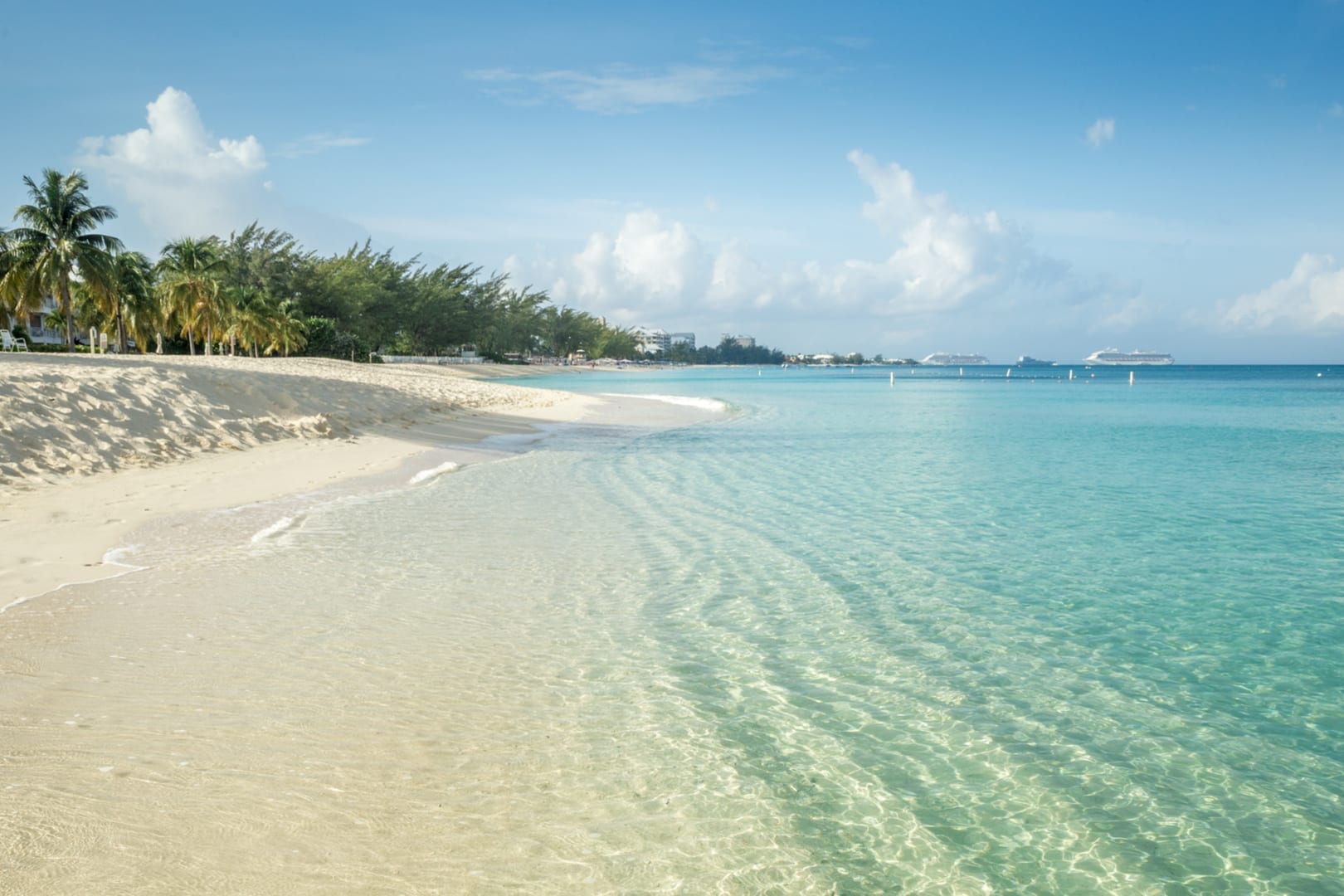 Seven Mile Beach
Grand Cayman
Probably the #1 thing to do in Grand Cayman. Seven Mile Beach is a beautiful coast that holds the honour of being referred to as the "Caribbean's Best Beach". The coastline stretches uninterrupted in a straight line, making it possible to walk it from beginning to end. Conveniently, most of the popular resorts, restaurant, hotels and bars are located on the beach, so you should expect it to be a little crowded sometimes. Not the best beach to go snorkelling, but perfect for swimming safely in the coral free waters. See more about Seven Mile Beach
---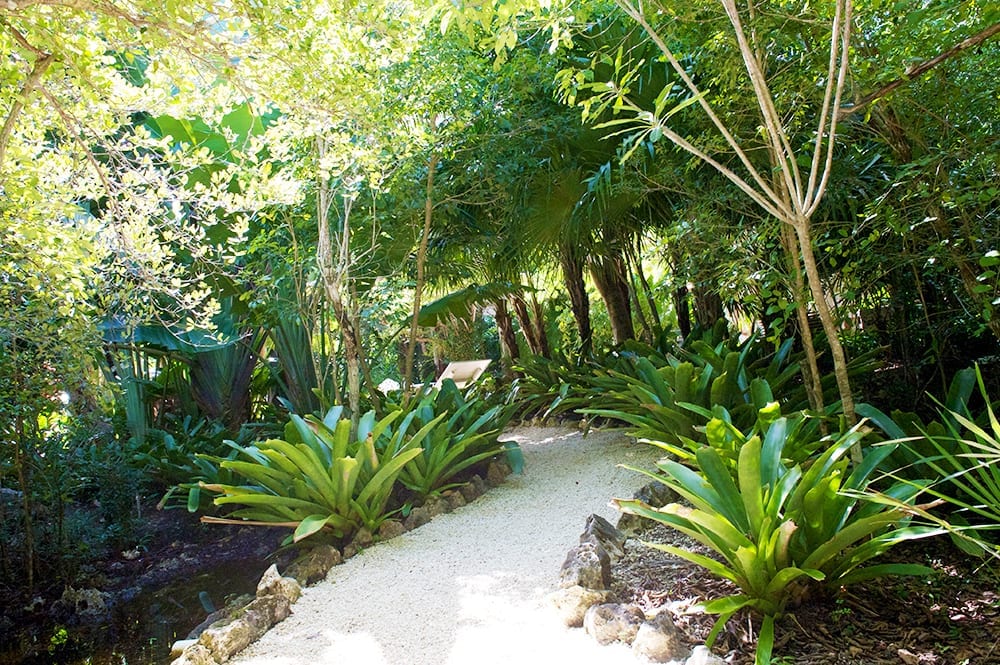 Meander Queen Elizabeth II Botanic Park
North Sound
Grand Cayman is what they call "heaven on earth". That is because of its rich and conserved ecosystem. The Botanic Park is a mind-blowing nature reserve. Its extension and vegetation can reach over 25 feet, and bears the title of the most conserved natural reservoir of the planet. You'll be surrounded by unique plants and animals throughout your walk in the park. Pay attention to the "Corato", a plant that exists nowhere else in the planet. Visit their homepage: Meander Queen Elizabeth II Botanic Park
---
Dive into historical shipwrecks
Cayman Islands
There are approximately 365 (confirmed and reviewed) of best dive sites in the world. Shipwreck Sites are quite widespread and very abundant, often entailing curious stories behind them. The USS Kittiwake is one of them. Found in a zone with crystal clear water; an abandoned US Submarine from long ago. As you dive in, you'll see frozen history before your eyes: canteens, personal belongings, restrooms from the fifties. All spaces are full of active sea life. Quite the spectacle!
---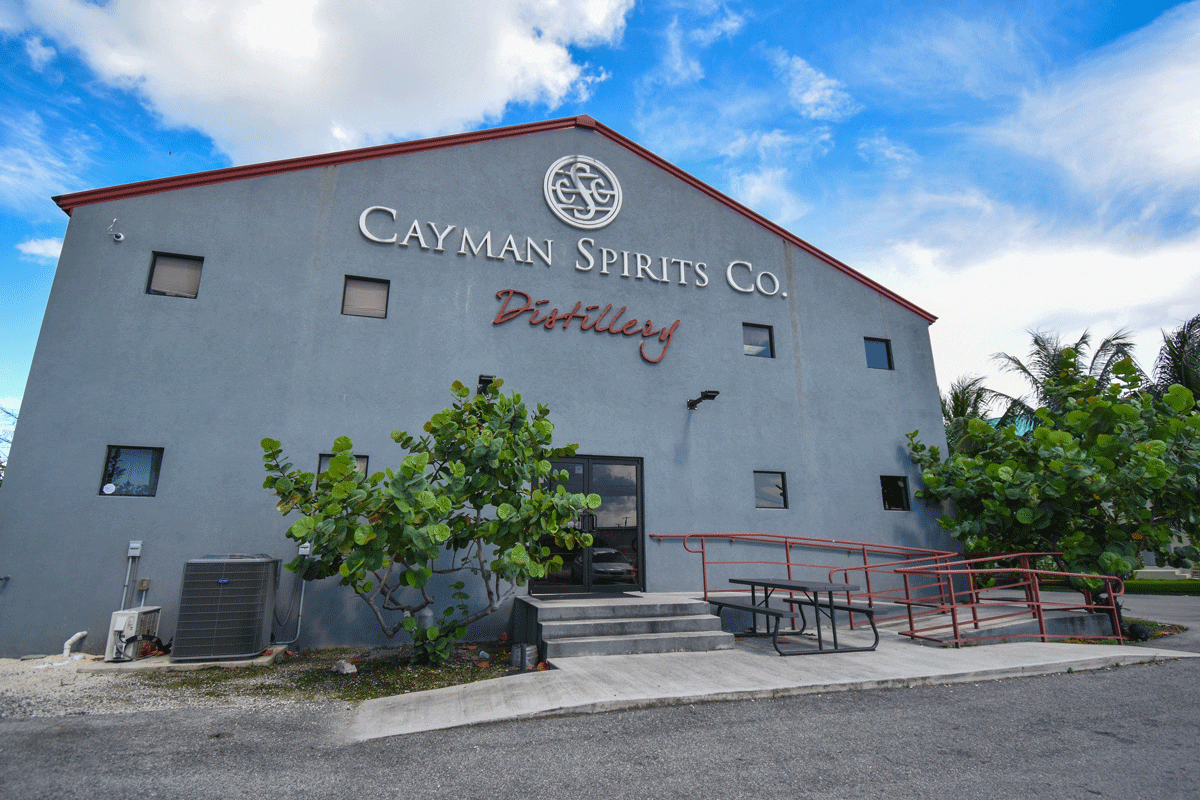 Cayman Spirits CO. Distillery
George Town
Make sure you visit this distillery on a relaxed day when you don't have many activities planned. Pay tribute to the hedonism gods and do this tour before you continue with the rest of your afternoon. Watch the distillation and underwater aging process of Cayman's only and own first rum, while you drink away your complementary six free shots of their custom blends. You can try the Seven Fathoms Rum, Governor's Reserve Rum or their new Gun Bay Vodka; even rarities like the Tortuga Rum, or some good old-fashion Moonshine!
---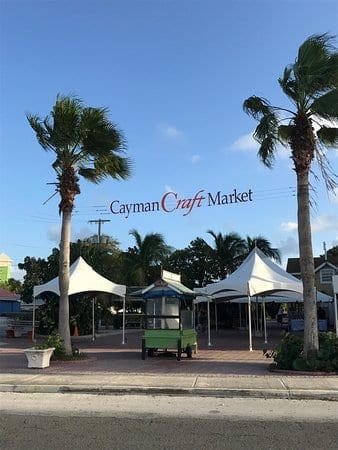 CAYMAN CRAFT MARKET
George Town
Cayman Island's official popular marketplace. Here is where most of the artisans and craftsmen of old-time Caymanian skills make their day to day life. You can find products like leader shells, Wooden carvings, paintings. Other artisans offer jewellery, dolls, traditional games and beauty products from the island's natural resources. You can finish your shopping with a feast of the senses: buy some fruit juices and local delicacies like Cayman Sea Salt, Whistling Duck Jams, Jerk Sauce and Mango Chutney. [Cayman Craft Market website]
---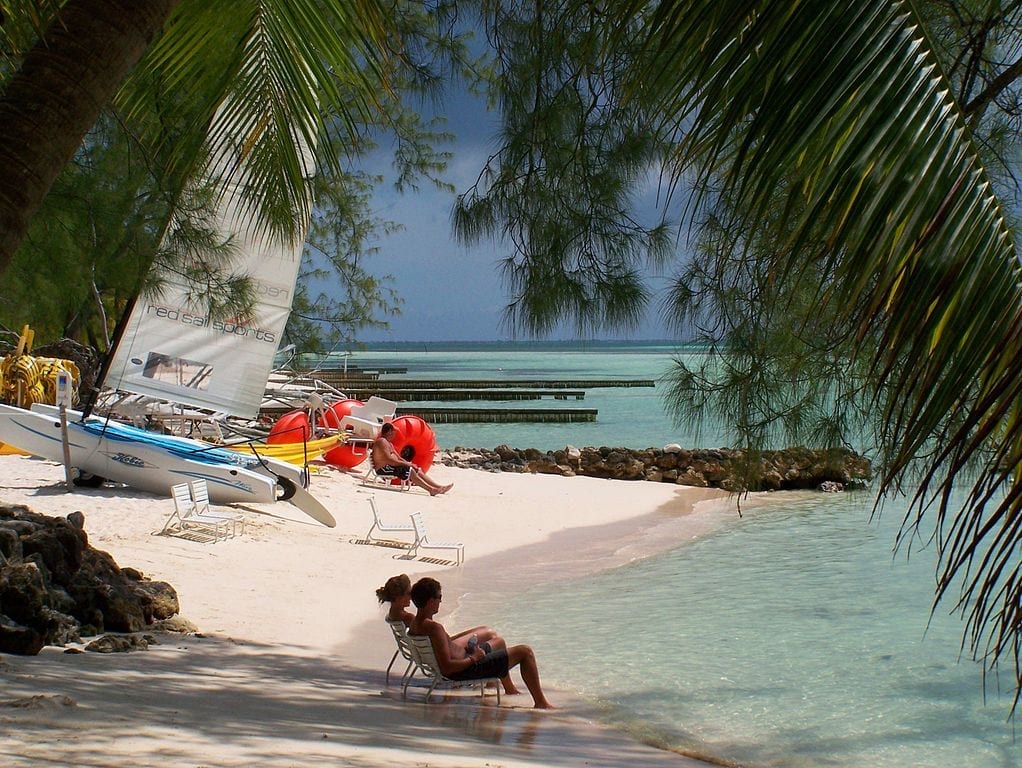 Rum Point
North Side
Besides it being a point of reference in every tour and cruise on the Island, Rum Point is THE TROPICAL UTOPIA. Food and drink services by the shore, shallow and calm waters, hammocks, tropical cocktails, picnic tables. If you want to, you can take a swim; shower in the changing facilities; and resume your partake of spirits and seafood. A classic destination for all tourists. Read some opinions on Rum Point.
---
White Sand Water Sports
East End
This is an iconic destination for family fun in the Caymans. The crew of the Reef Resort in East End have many excursions and attractions organised to keep you busy. Some of them are Boutique Style Scuba Diving, Sail Snorkel Safaris, Jet Ski Wreck Adventure or the favourite Sunrise Sting Ray City Trip. Other casual and permanent options are the rental of Paddle Boards, Kayaking and our new feature: the Jetovator so you can fly off to 25 feet and have the time of your life. A fun and action packed adventure for groups who love to have fun on the beach. Visit their site: White Sand Water Sports
---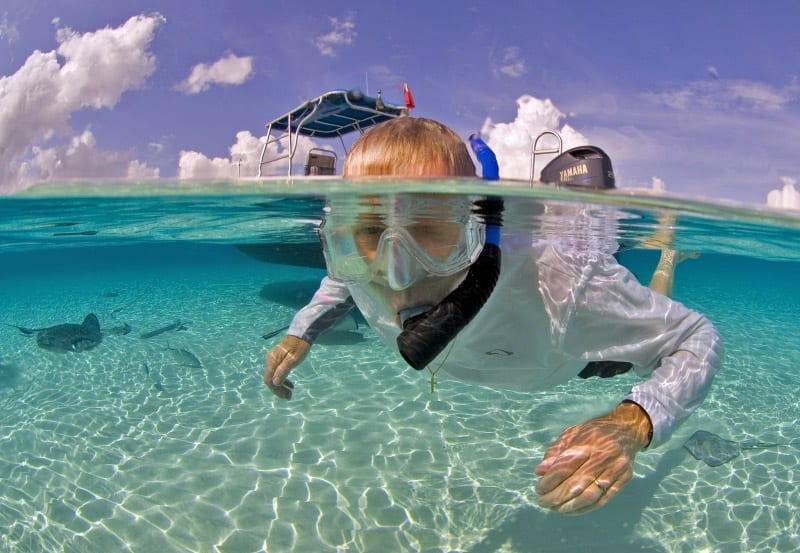 Six Senses Cayman Adventures
George Town
A more emotional experience awaits at the Cayman Islands Yacht Club: an "Adventure Boat" offers eco-tours to Stingray City or Starfish Point, a brunch stop at the Rum Point, and Cayman's Bioluminescent Bay. Only small groups are chartered, so the attention is maximum. What all clients praise about this service is the sensitive and emotional experience they undergo, becoming completely aware of the ecosystem and nature in general. The staff is very knowledgeable about Cayman's environment, take advantage of this! Six Senses Cayman Adventures website.
---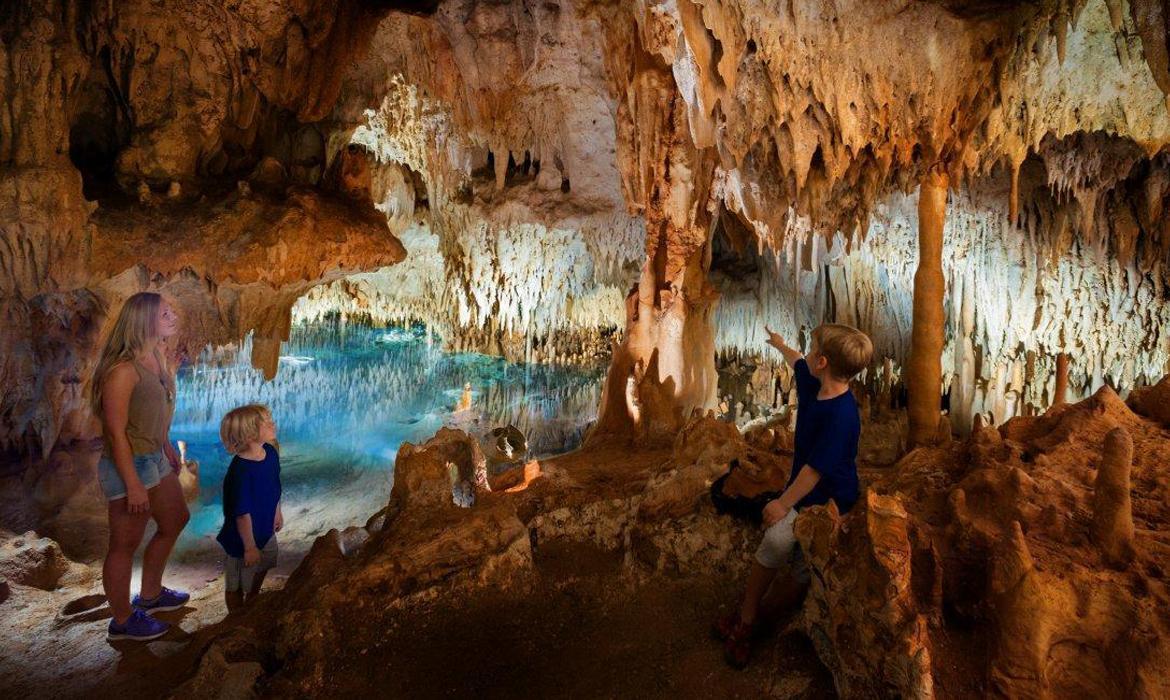 Cayman Crystal Caves
North Side
Speaking about Cayman's ecosystem; another must-visit eco-tour are the Cayman Crystal Caves. Head down under into the amazing cave systems that appear to be otherworldly. These complex caves were made of stalactite and stalagmite crystal shapes, carved and modelled by centuries of uninterrupted drops of water. Find fossilised shells and contemplate the animal life that roam around the caves. Also explore the rainforest above, in it, you will breathe the purest air you will ever encounter. Indeed, a life-changing experience. Cayman Crystal Caves website
---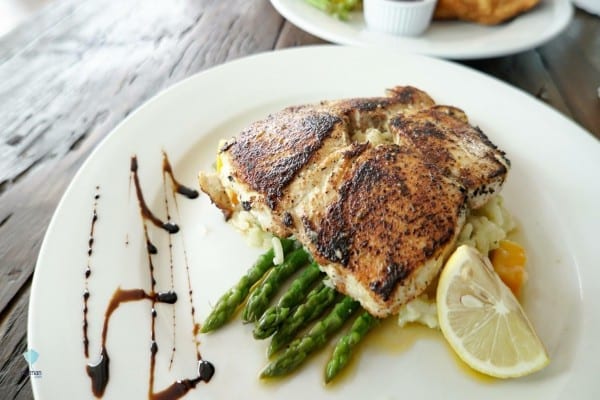 The Cayman Islands Seafood
The Cayman Islands
Every restaurant, café, bar and grill, takeout spot has a different and unique proposal for your palat. Almost every chef in town possesses high levels of expertise and worldwide recognition in the cooking world. The Island thrives on chefs who like to bring something unique and personal applied to the local seafood. That is why they call it the "Culinary Capital of the Caribbean". Restaurants from all ranges of luxury, prices, installations and purposes, cohabit actively. Waterfront locales and grand views are easy to find. Here are some of our recommendations: Guy Harvey´s Bar and Grill, Morgan's Seafood Restaurant.