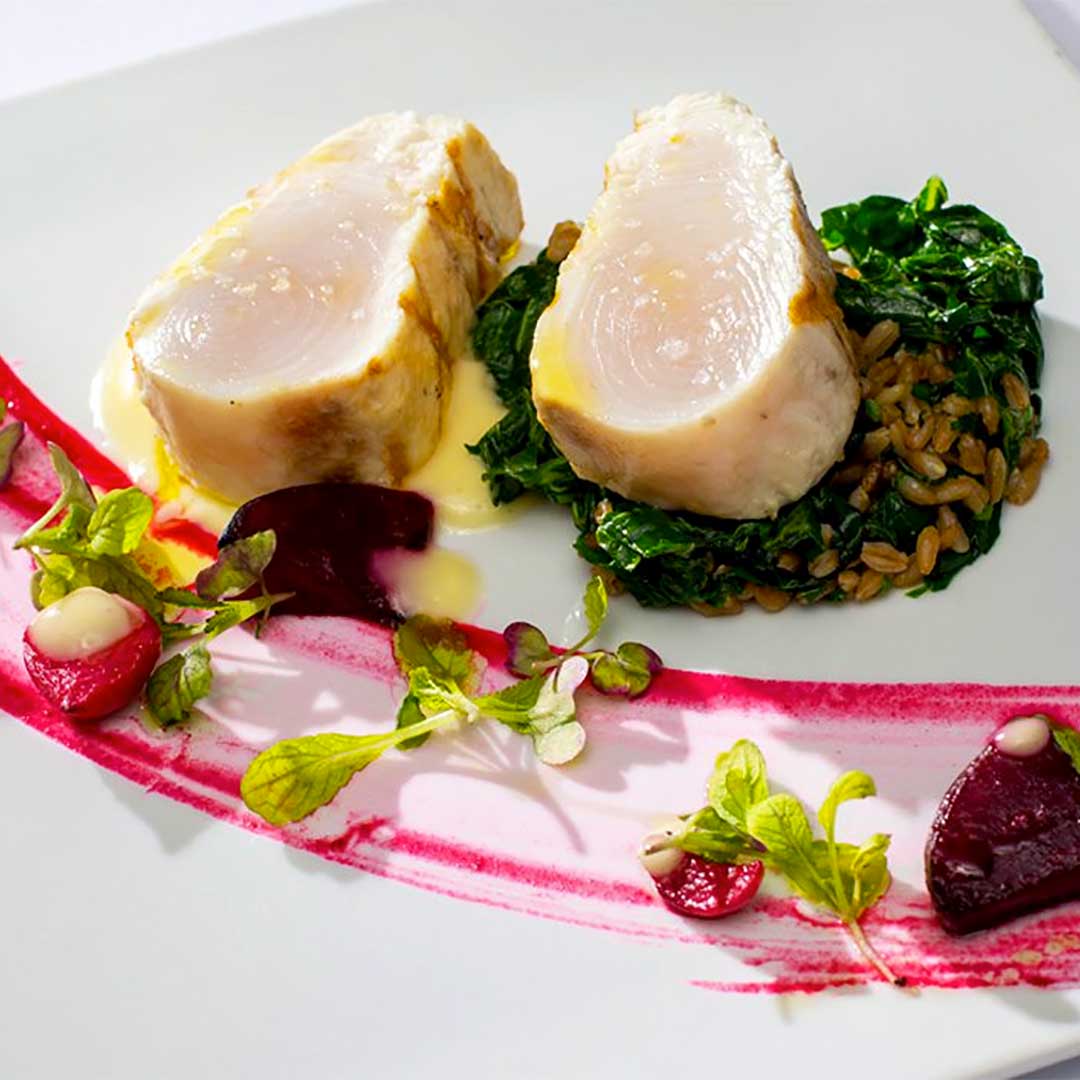 The Brasserie
Seafood
Free delivery within George Town and South Sound areas *
Delivery
Takeout/Curbside
Mon to Fri: 7:00am - 9:00pm
We're opening this Sunday just for all the hardworking, hard curfew Mums! Let us deliver Mother's Day brunch to the fam, 10am-2pm on Sunday.
Call 945 1814 and pre-order before 5pm today our scrumptious four-course feast that serves four people for $190, or due to popular demand, the $100 menu for two people.
Paired perfectly with a Mother's Day $35 Mimosa Kit – Cielo Prosecco with local mango & Tahitian vanilla juice – or a Brasserie Purveyors Mother's Day $15 Lambrusco Vecchia Modena special. Call 945 1814 or email reservations@brasseriecayman.com.
A must-visit for organic foodies who desire a unique experience. As one of the most veggie-friendly places in the Caymans, you'll relish your dishes in the middle of a live garden with fruit and nut trees. The Brasserie is the pioneer of the farm-to-table movement, producing their own products such as Raw Honey or Organic Eggs. They can be purchased at the Brasserie Market.
Take out dinner from 4 pm to 7 pm, at the Market.
They're open Monday to Friday from 7 am to 7 pm (dinner from 4 pm-7 pm) and 11 am to 5 pm for the Caboose and 7 am to 2 pm for Juiced @ The Wicket.
To order call or email:
* Free delivery within George Town and South Sound areas (Minimum spend of $50)
Delivery/Takeout menu