How to install your Aura Air Purifier
RESIDENTIAL
COMMERCIAL
HOSPITALITY
HEALTH CARE FACILITIES
TRANSPORTATION
SENIOR LIVING & NURSING HOMES
Aura Air provides a holistic solution for your business. The platform enables a healthy and safe environment, energy efficiency and real-time data control.
Some of the applications around the world:
Hotels

Schools facilities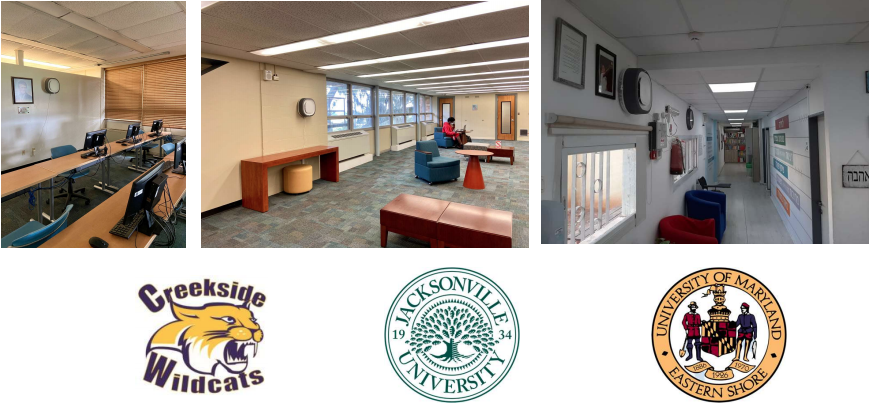 Transportation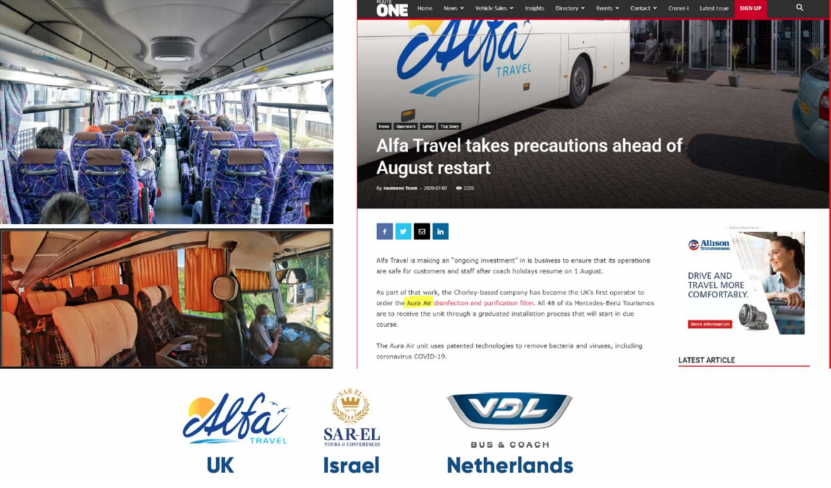 Business facilities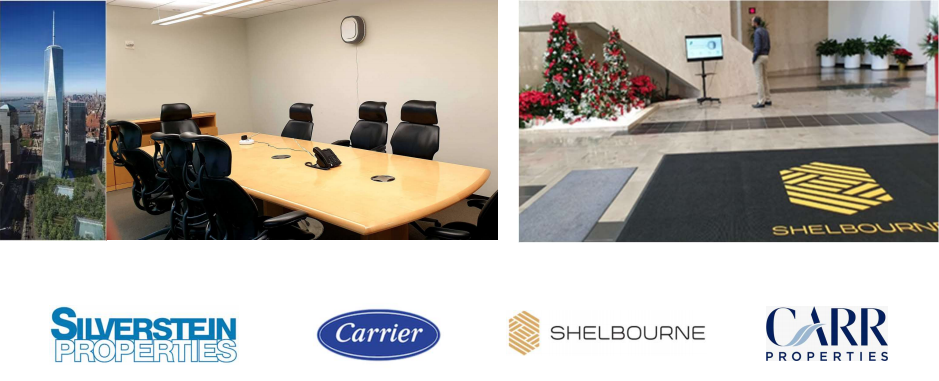 Factories facilities
Hospitals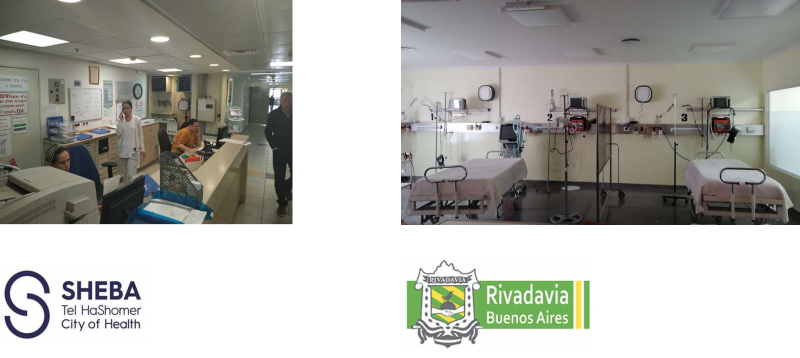 Certifications:

Some of the brands using Aura Air Purifier: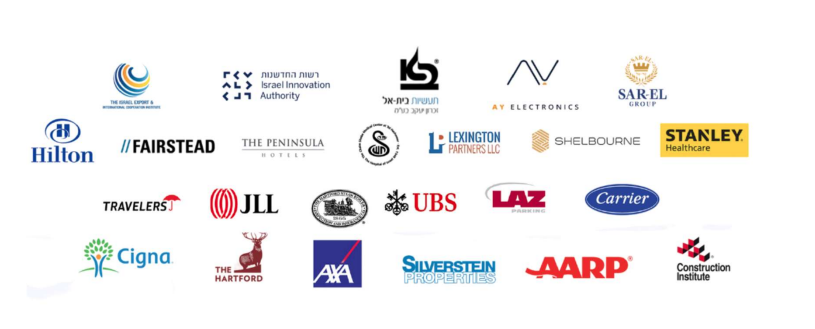 Aura Air is a data-driven air quality platform based on a user behaviour algorithm through 4 steps:
Aura detects indoor and outdoor air quality based on real-time monitoring through an array of smart sensors.
Using our algorithm – You can control, define, and modify the settings – changing the functionality of your Aura Air devices according to what matters most to your business.
Aura filters and disinfects air through 4 unique stages.
Air Quality data is monitored in real-time to provide smart insights and recommendations.
FAQs about the deal:
How do I redeem my voucher?
After you have purchased your deal through Cityplugged, you will need to present your voucher at CEL Cooling & Supply. Their staff will then validate and redeem your voucher for you.
When does the deal start and when does the deal expire?
This deal is valid once it has been purchased and it expires after 30 days.
Do I need a technician to install the Aura Air Purifier?
There is no need for a technician to come install the product as it is a very simple process. There will be a manual with instructions on how to do it. However if you have any questions or concerns about it please feel free to contact CEL Cooling & Supply.
Telephone: +1 345-745-0815
Email: cel.cooling@cel.ky
Does the product come with a warranty?
Yes, there is a 30 day warranty that comes with the product.