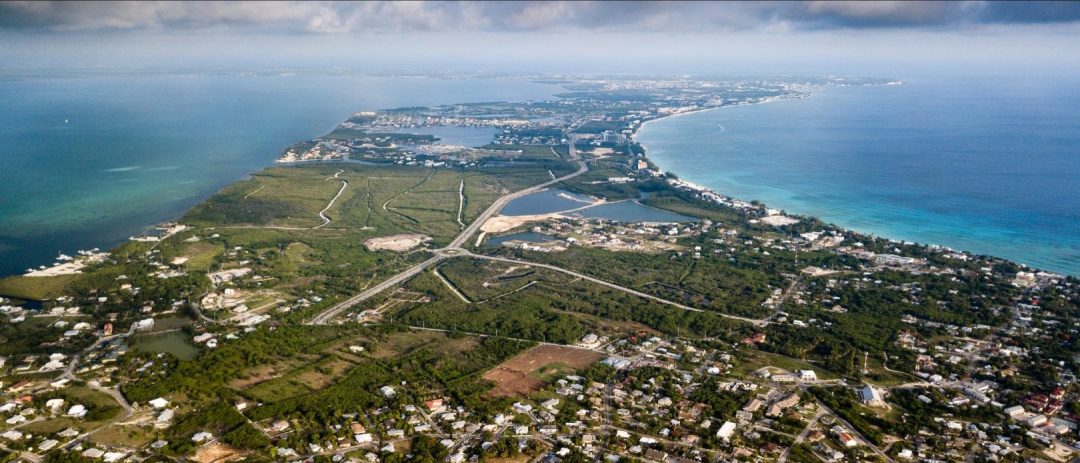 HOW LONG CAN A VISITOR STAY IN THE CAYMAN ISLANDS?
In theory, any visitor can stay in the Cayman Islands for a total length of 6 months upon arrival. If for some reason, the visitor wants to stay on the island for a longer period, an extension needs to be granted by the Department of Immigration.
HOW CAN I APPLY FOR A JOB IN THE CAYMAN ISLANDS?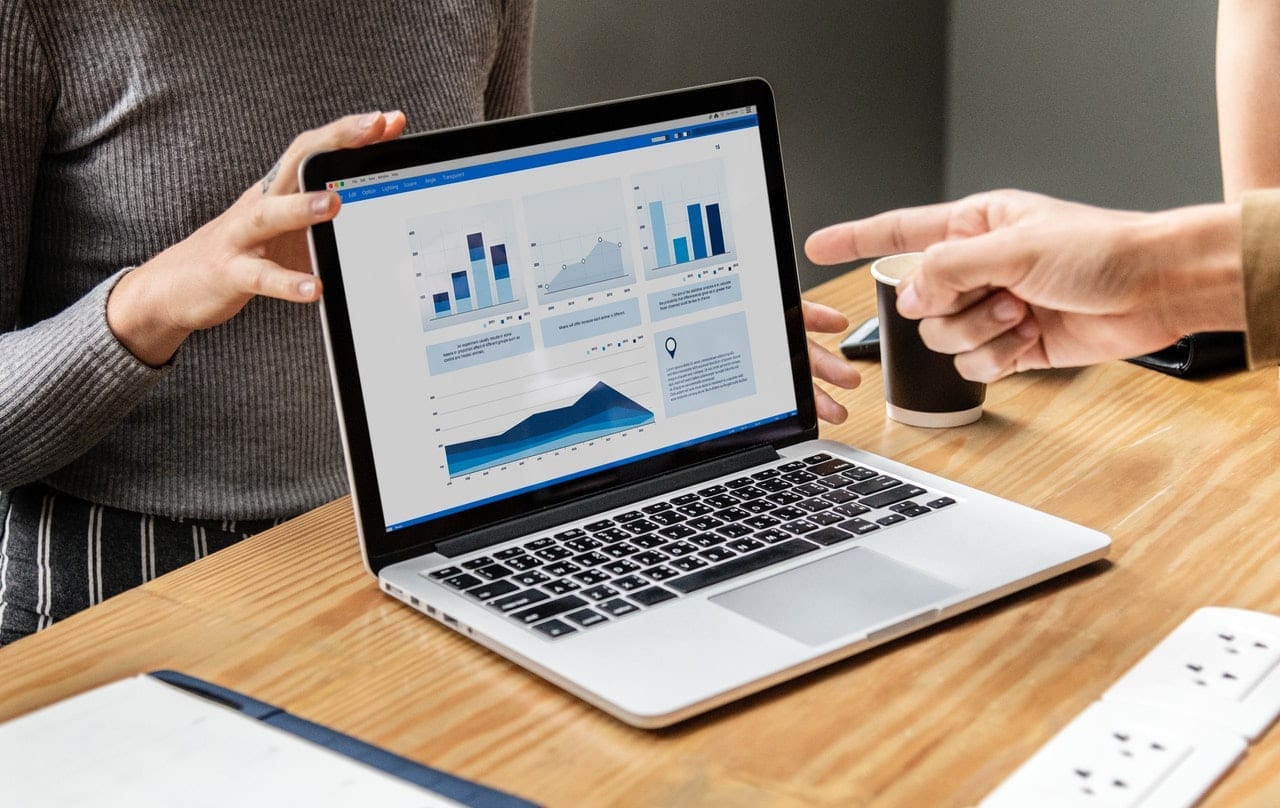 You can apply for a "Full Work or Temporary Work Permit". First, you need to find an employer interested in giving you a job. They (not you), as a company based on the Cayman Islands, will apply for your work permit. Your employer, depending on what the job would be, must pay a fee. It is illegal for you, or anyone else representing you, to pay for it.
WHAT ARE THE BASIC COSTS OF LIVING IN THE CAYMAN ISLANDS?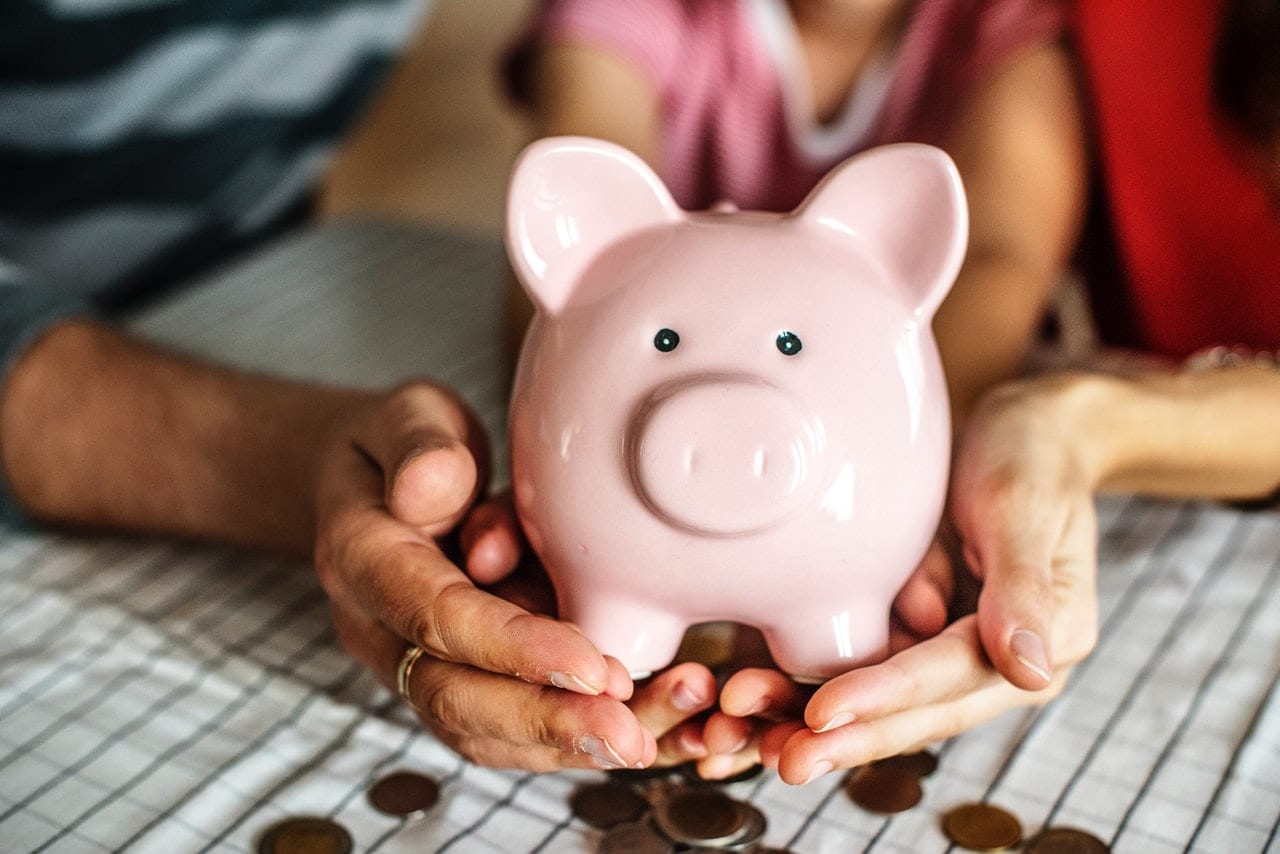 It really depends on your intentions. First, you need to envision what kind of lifestyle you can or would want to lead; are you going alone? With your couple? With kids? Then, outline a budget with what you'll receive in your job. Living here can be somewhat inexpensive if you're relatively young and don't have a family yet. Keep in mind that you'll be living in a country with a first class infrastructure and plurality in immigrants with many religious beliefs.
A salary for standard professionals can range between 3000 and 3600$ a month. Between rental of a small apartment, payment of essential services (water, electricity, groceries) and basic needs like tv, mobile phone, bathroom and some kitchen supplies; it all ranges over 2500 per month. If you add a car (recommended for leading an independent and dynamic lifestyle) it could cost you over 6500 to purchase it; add insurance (mandatory in the Caymans), vehicle licensing, and drivers license: it could cost you aproximately about 10000$.
Raising children in the island is a superb experience. The Cayman Islands are the safest country in the Caribbean, offering a very sustainable upbringing. A smart move is to investigate beforehand the schools and its fees, options of extracurricular activities, clothes, amongst other things. There is really no standard price on this. Bear in mind that what you really should pay attention to (especially when dealing with kids) is the Health Insurance. These could make you save up about 2200$ to 3000$; or 6000$ if you got two kids.
WHAT IS THE CURRENCY OF THE CAYMAN ISLANDS?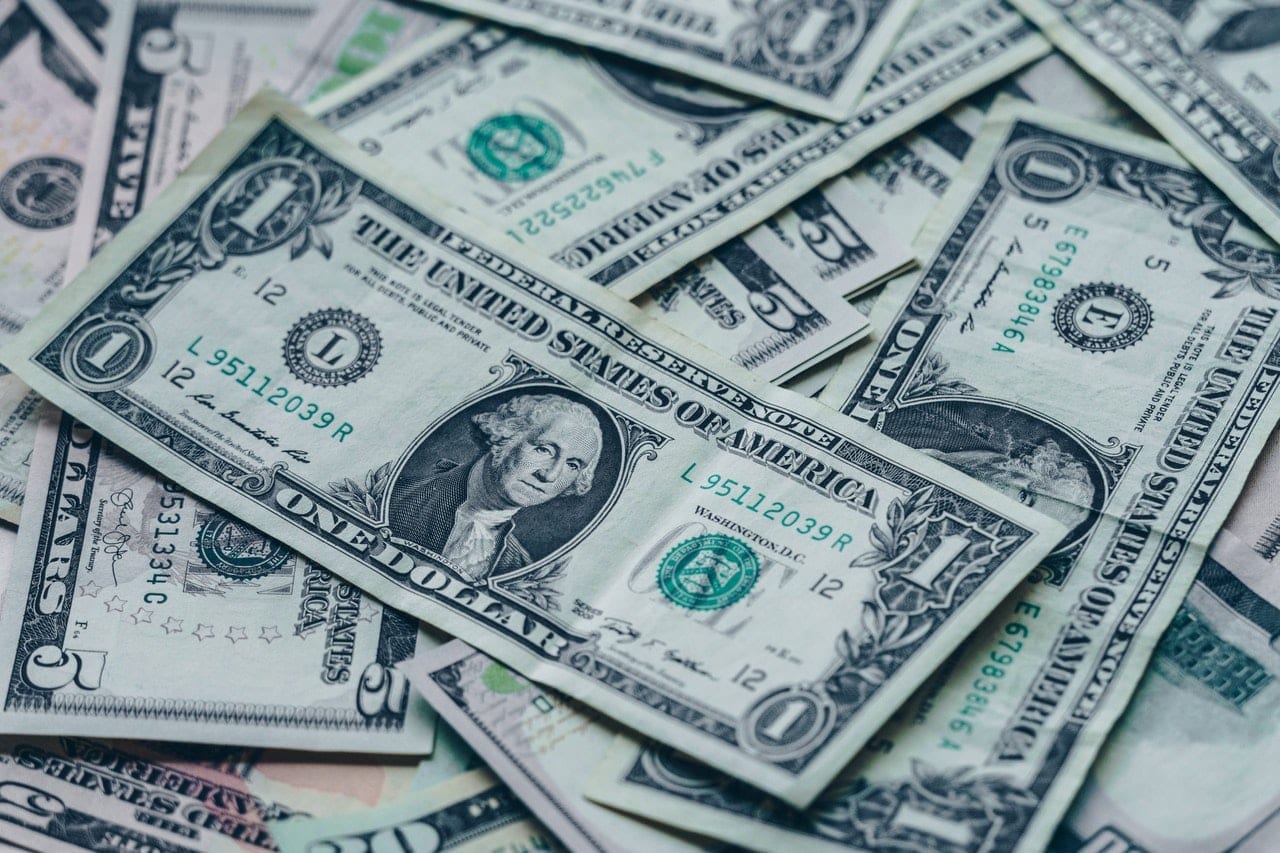 The islands use two active currencies: the Cayman Dollar and the US Dollar. Most of the times the US Dollar is accepted, but it is likely you'll receive your change in Cayman Dollars. The exchange rate between the two isn't that far off. $1 Cayman dollar equals $1.25US.
WHAT IS THE OFFICIAL LANGUAGE OF THE CAYMAN ISLANDS?
Remember that the Cayman Islands are a British Protectorate. Its Governor is even appointed by the Queen of England herself! So expect "British things" and idiosyncrasies, like driving at the left side of the street, British-spoken English, etc.
WHERE DO I GET A VISA TO TRAVEL TO THE CAYMAN ISLANDS?
Depending on your nationality you will be required to obtain a Visa to enter the Cayman Islands. You'll have to consult Immigration at Cayman Islands Government Home Page or receive information at your nearest British Embassy. Cruise passengers do not require visas. Cayman Islands Government.
HOW DOES ONE GET A JOB IN THE HOTEL BUSINESS?
The Hotel Industry usually recruits during September/October, at the beginning of every new high season. Also, the 8-month work permits are generally available around those months. It is recommended that you contact restaurants and hotels directly and beforehand, and make a wish-list of the places you'd want to work in. The hotels that need big staff are the Ritz, The Westin and the Marriott chain hotels. These are always in the lookout for new employees. You can also try the lists of some Internet sites like Cayman Good Taste or Findyello.
WHAT IS THE WEATHER LIKE?
The official rainy season starts in May and finishes on October. Dry season starts from November to April. Not to fear! This doesn't mean that it's always raining from May to October; it is the climate tendency that the region presents in these periods. Rainfalls are much higher in the western parts of the Cayman Islands.
WHAT IS "CAYMANKIND"?
Caymanians refer to it as a feeling of total joy. While living in a harmonious island such as the Cayman Islands, the term could be understood as a kind of a "beach zen-like nirvana". As the visitor experiments with the island's nature, wildlife, the openness and warmth of the locals and residents (over 125 different nationalities make life on the Caymans), the various activities, the sea life, the natural resources, the traditions, the climate. A natural harmony, which resonates on the island and its elements. In sum: the impression of the whole Cayman experience. That is "Caymankind"
HOW DO I NEED TO TIP FOR SERVICES RENDERED? WHAT IS EXPECTED?
The Cayman Islands follow the American custom of tipping, which is 15% from the final tab. Make sure you do it in restaurants, dive services, salons, tour guides, etc. Be very aware, some restaurants add the tip automatically, so check before you pay so you don't tip double.
ARE THERE ANY NUDE BEACHES IN THE CAYMAN ISLANDS?
Contrary to what most people would think from a Caribbean paradise like the Caymans; there are definitely no nude beaches in the islands. The Law prohibits any kind of public nudity. In fact, several business places request that you wear appropriate clothing and shoes or else you can't enter. In essence, the Cayman Islands are very formal, so don't expect any nudity or going to eat at a local restaurant wearing flip-flops.
CAN I TAKE MY PET TO THE CAYMAN ISLANDS?
Yes. Mostly dogs and cats are allowed; they must be accompanied by its official health certificate and a rabies lab report. Also, you're going to need to submit an import permit application and pay a fee. No dogs and cats under ten months are allowed. All of this information is featured in the Cayman Islands Customs.